"No matter how good KTA houses are when they are just finished, they are almost always better a few years on, once the house has settled, the landscape has grown and the occupants have made the house their own."
In this profile of the practice, Justine Clark reflects on KTA's ability to combine careful planning with a "looseness" that will accommodate change and flexibility over time. Read more…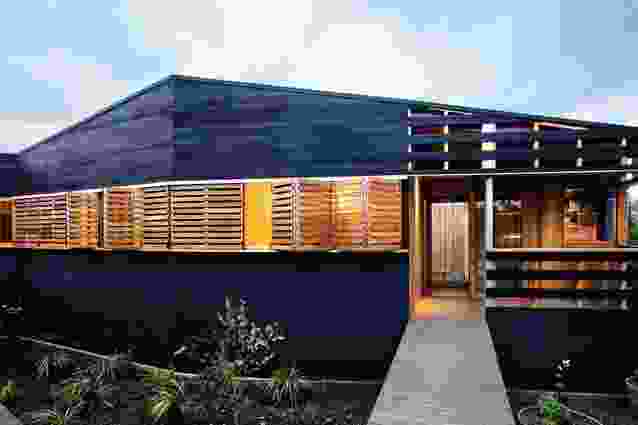 "Thompson is one of those Australian architects who can successfully combine urban, suburban and rural address in a single building, fusing the major building genres and finding monumental presence from the compression and eloquence of multiple forms and voices."
In this review, Conrad Hamann considers the historical and urban resonances of KTA's Irvine House (2009). Read more…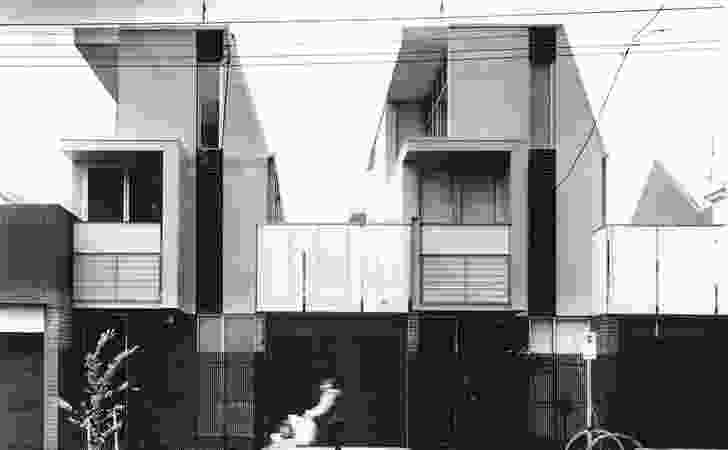 "The project establishes a bench mark for what the best medium density housing can be. It is generous to its surroundings, challenging in its inventive spatial disposition and contributes to our understanding of what contemporary dwelling design can achieve - it is definitely 'real architecture'!"
Shane Murray pays a visit to an early but very influential multi-residential project by KTA, Napier Street Housing (2001), that finds opportunity for generosity within a tight, tough urban site in Melbourne's Fitzroy. Read more…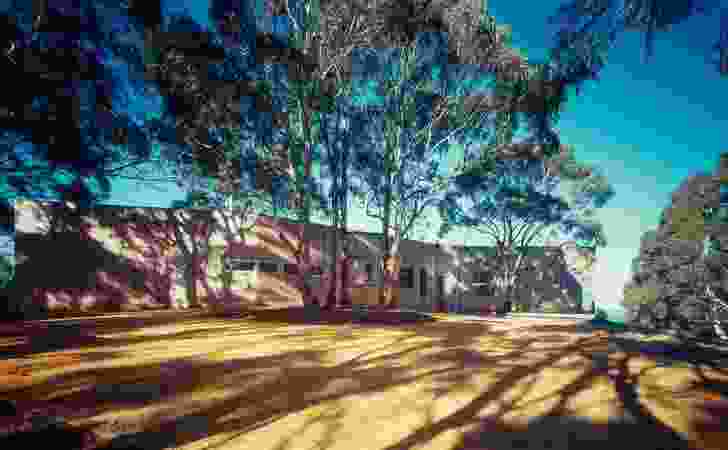 "The earth-slicing wall declares an attitude to being-in-the-landscape that defies the temporary quality promoted by bush-pavilion architectures. Perhaps this confidently resolved work signals the arrival of a new Australian hybrid, formed by the dynamic conjunction of a wall-house with a stilt pavilion."
After it was established in 1994, KTA quickly began drawing national attention for its unique approach to residential design. Here, Leon van Schaik reflects on the practice's West Coast House, Apollo Bay, for Architecture Australia's September 1999 edition. Read more…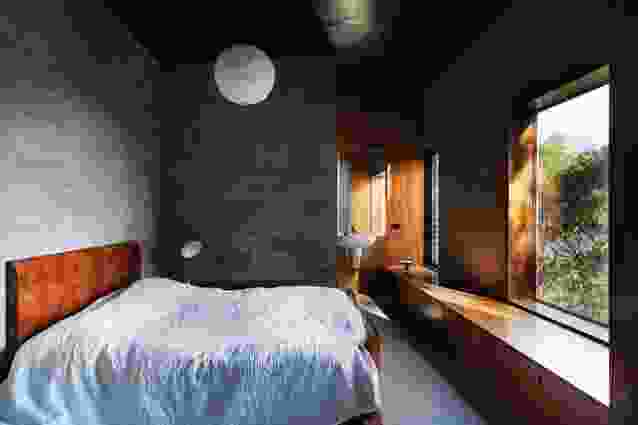 Crafted intelligently from straightforward materials, houses by Kerstin Thompson Architects are robust spaces for living in.
Curious to know what wonder-stuff goes into the making of a KTA house? Here, the practice shares a few favourite materials and textures. Read more…
See the tremendous body of work by KTA here.