'The Naked Architect' workshops to teach clients how to work with a residential architect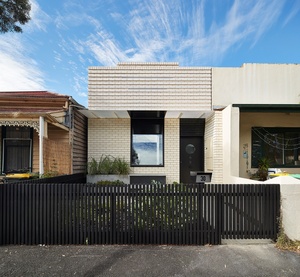 Open House Melbourne and ArchiTeam have collaborated on a six-part workshop series that will equip prospective clients with the knowledge to commission and work with an architect on a residential project.
In keeping with the Open House model of encouraging people to engage directly with architecture, as is the case in its two-day festival, each of the six workshops will be held in an architect-designed home across Melbourne. The inhabitants of the houses will be on hand to communicate their experiences in working with the architect they commissioned.
Emma Telfer, Open House Melbourne executive director, said, "We conceived The Naked Architect […] to address the fact that only a small percentage of new homes and renovations are architect-designed.
"Using the Open House model of direct experience, the workshops will arm people with honest information through real case studies, and introduce them to a number of design professionals who will share their professional experience and advice."
Topics covered in the two-hour workshops will include scheduling, the various stages a design progresses through, fees and budgeting, and the planning, construction and management process.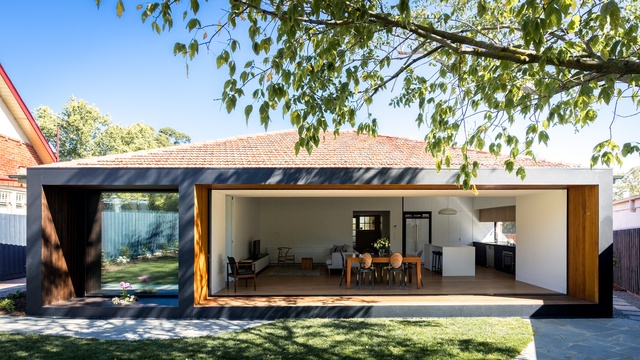 The workshops will run from 16 September to 11 November, taking place at Ballantyne Street by Foomann Architects, Dark Horse by Architecture Architecture, Victoria Road House by Fred Architecture, The Avenue Apartments by McMahon Nerlich, Open House by MODO, and Elgin Street Residence by Sonelo Design Studio.
For more information on The Naked Architect workshop series, go here.
The Naked Architect is supported by the Architects Registration Board of Victoria.