In the newly unveiled fourth edition of the Sydney Opera House's Conservation Managment Plan, the role of architect Peter Hall in the completion of the building has been given increased recognition. As the plan's author, heritage expert Alan Croker acknowledged, Dr Anne Watson's research had contributed to a better understanding of building's history. Her finds were recently published in a new book, The Poisoned Chalice: Peter Hall and the Sydney Opera House.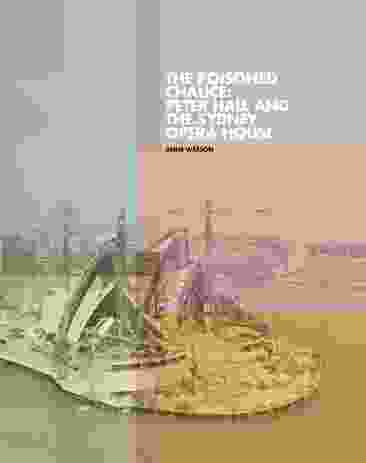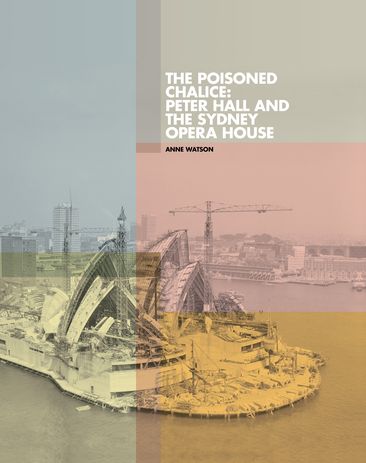 It tells story of an architect that history had unkindly cast aside. Peter Hall was the design architect charged with completing the world-famous building after Jørn Utzon's abrupt departure, while the building was, at the time, still a series of empty shells.
For author and architectural historian Dr Anne Watson, the enduring narrative of Utzon as a "wronged genius" is a "myth" and only part of the story. While Utzon will rise to be revered as a demigod of architecture, his wide-beaming glow from a Pritzker-encrusted halo would completely "eclipse the achievements" of the architect who completed his masterpiece.
"But worse than the enduring disregard and ignorance has been the continuing vilification of Peter Hall," Watson writes. "To this day the mere mention of his name in connection with the Opera House is enough to send many architects into paroxysms of indignation."
Watson chanced upon Hall's extensive archive at the invitation of the architect's son Willy Hall in 2007. She had recently begun a PhD researching the Opera House competition and the discovery of Hall's archive led her to change her research focus. "Like almost every Opera House historian before me, I had [previously] clung to the opinion that what was designed after Utzon's departure was heavily compromised and thus not worth bothering about," she writes.
The book is an adaptation of her PhD, which was completed in 2014, and is published by OpusSOH, an association established after Watson's PhD to "research, document, and promote the history of stage three of the construction of Sydney Opera House."
With Hall's archive and interviews with the architects and designers who worked with him, Watson's book documents a part of the Opera House's design, – the interiors – that has otherwise been relegated a "historical footnote."
"As this book argues, it deserves much more."
The Poison Chalice: Peter Hall and the Sydney Opera House by Dr Anne Watson can be purchased here.
Related topics