This past fortnight, the artist and architect Ai Weiwei took to Instagram to publicly lambast the Danish toymaker Lego, which had refused to fill his bulk order of blocks to make an artwork for his forthcoming show at the National Gallery of Victoria. We presume Weiwei was planning on using the Lego to make portraits of dissidents, from Chelsea Manning and Edward Snowden to Melbourne's own Julian Assange. Lego declined to sell to Weiwei as they "cannot approve the use of Lego for political works."
He followed up with a second Instagram post, showing Lego dumped into a toilet bowl. At once an incredibly juvenile response to not getting your way, but also, clever! As this was no ordinary toilet bowl, but one signed by that infamous haunter of sanitary ceramics in museums and galleries everywhere: R.Mutt.
By dumping the Lego in Duchamp's ready-made, Weiwei seems to be saying: "These things you made, you no longer have control over what we do with them." Lego's refusal to sell blocks to Weiwei is as if the manufacturer of Duchamp's urinal were to say: "You can't have this bowl, it's not art, it's meant for pissing in."
It should be said, for somebody who's been detained without charge by the Chinese government, you would think this slight would barely register on Weiwei's scale of outrage. So, why make a fuss? Because this isn't a protest against corporate power; what's at stake is the ability to use and misuse the banal components of the world around us for any purpose we wish.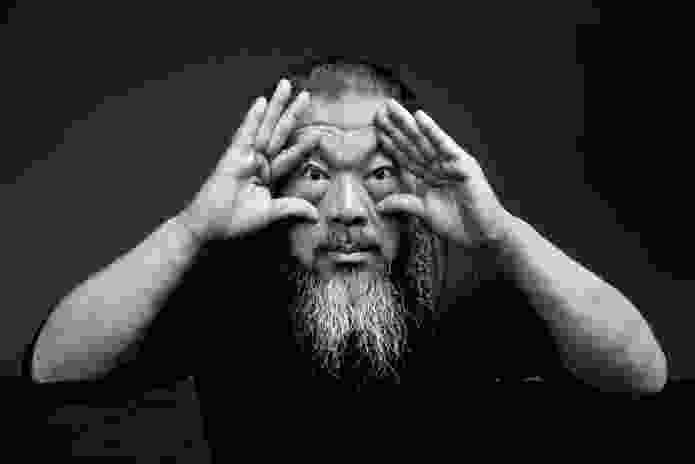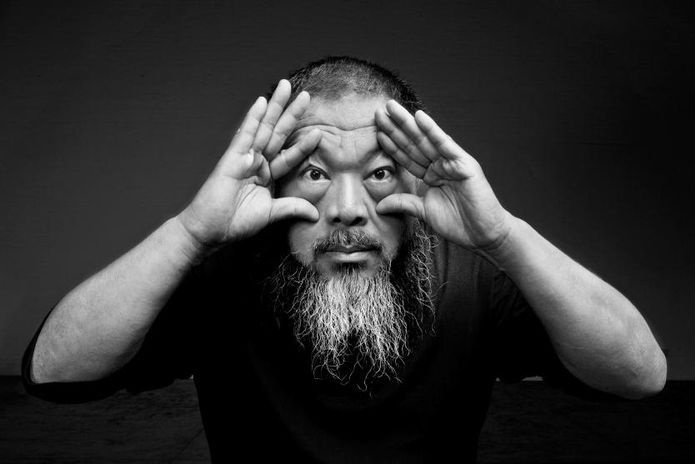 Speaking with curator Hans Ulrich Obrist in 2009, Weiwei explains his interest in these everyday components, in both art and architecture. "I like to use the most common objects. Even in my art, I use things like shoes or a table. These objects are already cultured – people have already put a lot of knowledge and thought into them … bricks are still cheap and the easiest part of the building. They have a natural relationship with our hands, in terms of their size and weight. It's almost like you can build them blindly, or it's like using words to write something – it's very easy."
In response, the artist and the NGV have set up a Lego drop-off point where the public can donate their blocks to the cause (spare a thought for the poor children who have been forced to hand over their blocks by their self-righteous parents). Again, clever! This move spun Lego's public relations gaffe into Weiwei's public relations coup. Of course, he could go to any shop to buy his Lego, but there is something powerfully symbolic about the public contributing their Lego to the project. It creates a popular, tacit endorsement of Weiwei's work, and perhaps even of the activities of those dissidents he seeks to illustrate. Lego for Assange! By comparing a brick to a word – a piece of language used to construct sentences – it becomes clear why Weiwei claims Lego's decision not to sell to him is a form of censorship. He has been denied access to what he sees as much more than a mere toy, but fundamental units of communication.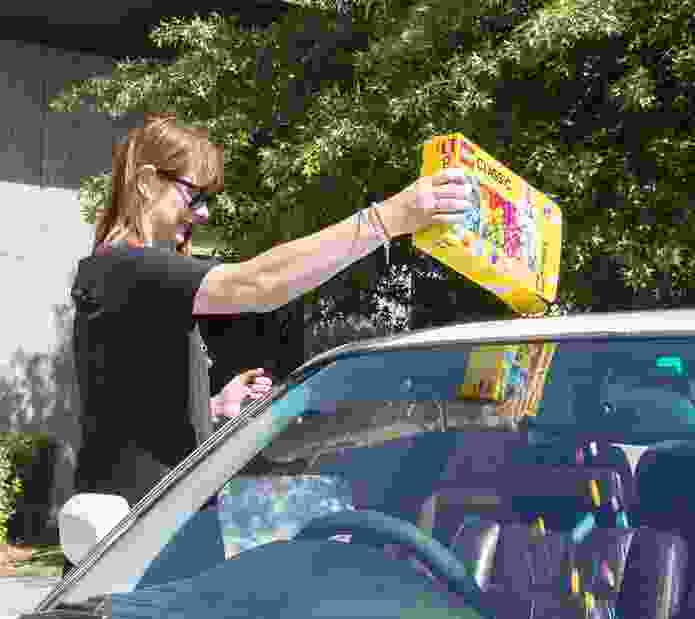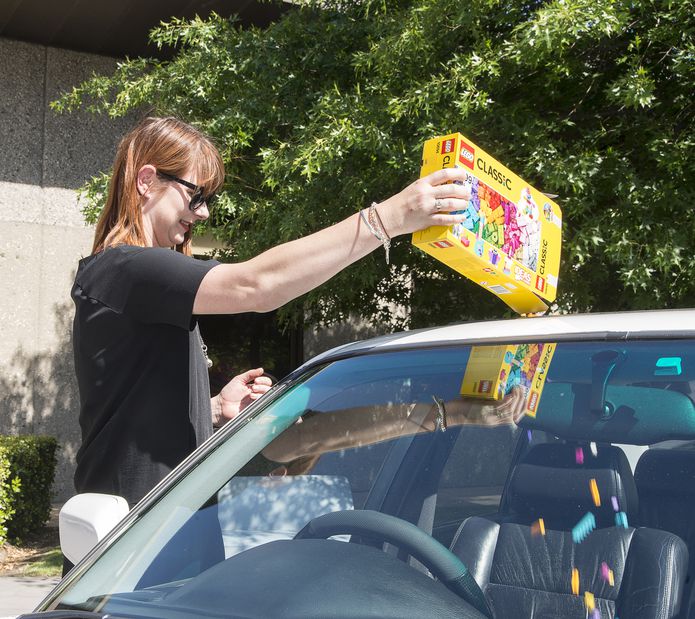 This is not the first time Melbourne's children have been called upon to bail out an arts project in crisis. Roy Grounds' original 1960 design for the Arts Centre spire was clad in copper. At a time of material shortages, an appeal was set up to encourage schoolchildren to donate their one and two cent coins for the copper spire. A public collection box was established in Flinders Lane, with the appeal target displayed above the clocks of Flinders Street Station. The Victorian government were not looking to raise money, but rather to melt down the small change for its material properties. Although the spire was never built to the original design, this intriguing precursor to today's crowdfunding campaigns has attained mythical status in Melbourne.
Weiwei's appeal for Lego and the Arts Centre's appeal for copper coins offer a potential model for a new way of engaging the public in architecture. Both projects offer a meaningful way of contributing to a collective endeavour, which in turn can create a sense of collective ownership in the outcome. At a time when the way our cities are built seems increasingly driven by motives of private profit rather than shared interests, could this kind of participation offer an alternate way forward?
Our current systems of public engagement are extremely low resolution. We have more ways of saying no (such as by opposing a planning application) than we do of saying yes. When people donate their coins or their Lego, not only do they help that project come to fruition, but they also imbue the thing with a sense of collective spirit and a meaningful connection to people and place.
If little plastic bricks can have that power, then why not real ones too?
Andy Warhol | Ai Weiwei will be on display at the National Gallery of Victoria, Melbourne, Australia, from 11 December 2015 – 24 April 2016.