The winners of the 2017 Think Brick Awards, which celebrate excellence in the use of clay brick, concrete masonry and roof tiles by architects and designers, have been announced at a gala dinner at the Crown Palladium in Melbourne.
Awards are granted across five categories: the Horbury Hunt Commercial Award, the Horbury Hunt Residential Award, the Kevin Borland Masonry Award, the Bruce Mackenzie Landscape Award, and the Robin Dods Roof Tile Excellence Award.
Elizabeth McIntyre, CEO of Think Brick Australia and awards juror, said "This year we saw some impressive innovation in the use of brick, masonry and roof tiles that really pushed the boundaries of contemporary architecture.
"We saw design that was unexpectedly delightful and playful, design that displayed sophisticated reimagining of classical shapes, and also projects that redefined the concept of a simple brick building."
McIntyre observed that brick is increasingly popular for interiors, "particularly as a way to unify indoor and outdoor spaces … We also saw more entries for multi-residential housing, reflecting the increase of apartment dwelling in our inner city areas, plus more use of concrete masonry in residential and commercial interiors."
The jury comprised McIntyre, Ben Green (director, Tzannes), Debbie Ryan (founding owner, McBride Charles Ryan), Emma Williamson (director, Cox Architecture), Alexis and Murat Sanal (co-founders of SANALarc) and Cameron Bruhn (editorial director, Architecture Media).
The five winners each took home a $10,000 cash prize.
Horbury Hunt Residential Award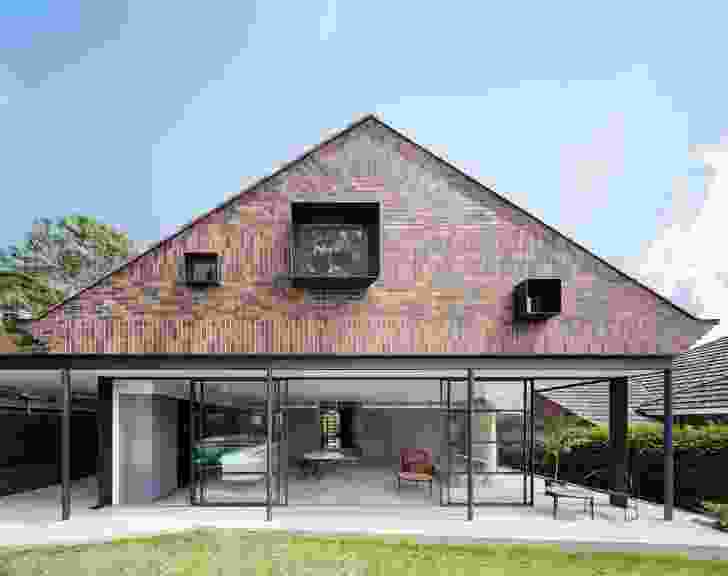 Winner
House Au Yeung – Tribe Studio Architects
Finalists
Brickface – Austin Maynard Architects
Byron Bay House and Studio – Vokes and Peters
Elsternwick House – Clare Cousins Architects
Fish Creek House – Edition Office
Ivanhoe House – KUD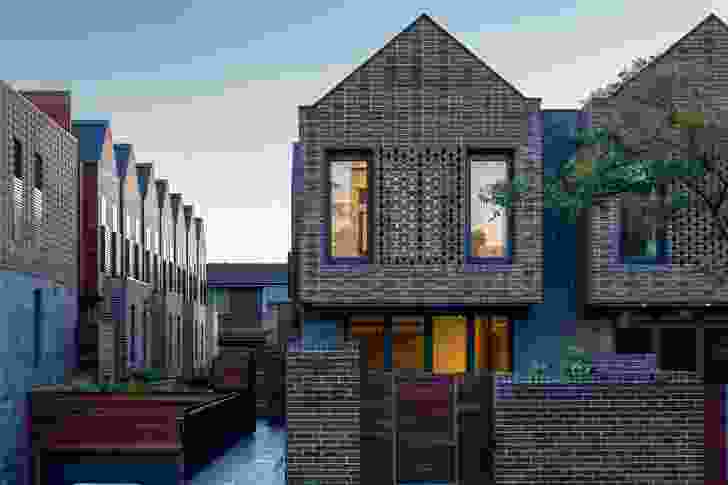 Horbury Hunt Commercial Award
Winner
Barkers Road Townhouse – Kavellaris Urban Design
Finalists
Block Branding HQ – Bosske Architecture
Northlakes Vet Hospital – Vokes and Peters
Eve – DKO Architecture
Gympie Aquatic Recreation Centre – Liquid Blu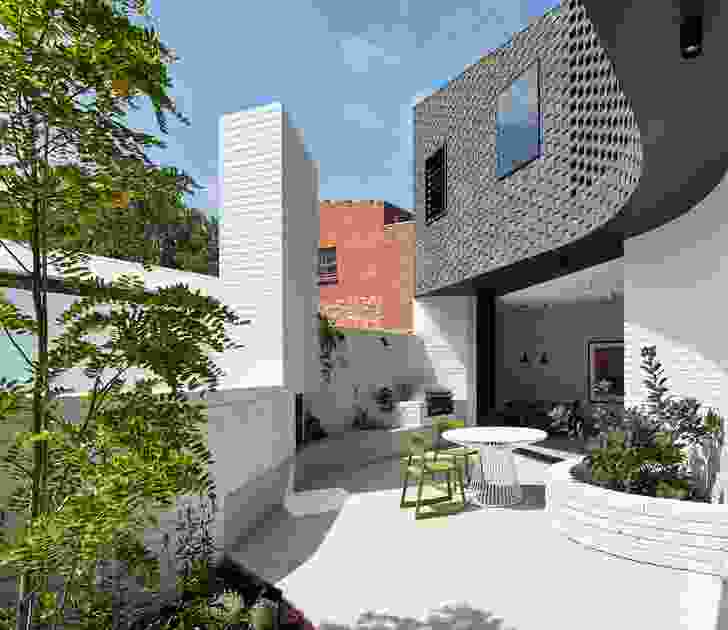 Kevin Borland Masonry Award
Winner
Perimeter House – MAKE Architecture
Finalists
Inverdon House – Chloe Naughton
Mary's Chapel, St Joseph's College Geelong – Baldasso Cortese
Anna Meares Velodrome – Cox Architecture
Rail House – Clare Cousins Architects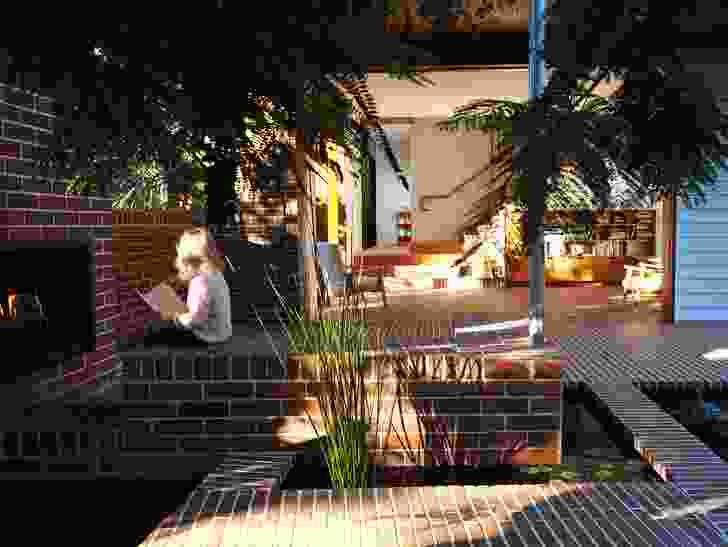 Bruce Mackenzie Landscape Award
Winner
Crescent House – Deicke Richards
Finalists
The Bends Pool – Room 11 Architects
Macarthur Place – ASPECT Studios
Turruwul Park Fitness Hub – Jane Irwin Landscape Architecture
Sydney Park Water Re-use Project – Turf Design Studio and Environmental Partnership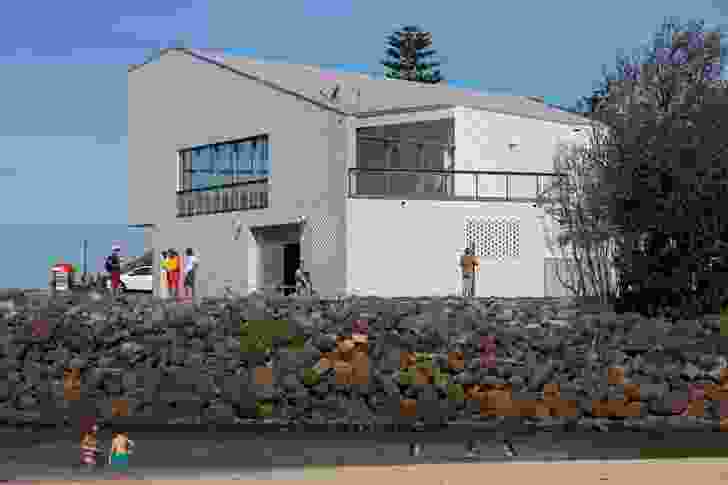 Robin Dods Roof Tile Excellence Award
Winner
Kempsey Crescent Head Surf Life Saving Club – Neeson Murcutt Architects
Finalists
Blackburn – Solar Solutions Design
Deepdene House – Kennedy Nolan
Mountain Hideaway – Frank Kosztelnik and Associates
Lana's Forever Home – Three Birds Renovations
Related topics