The jury for the 2019 Think Brick Awards, which celebrate excellence in the use of clay bricks, concrete masonry and roof tiles by architects and designers, has been announced.
The jury comprises Rachel Nolan and Patrick Kennedy of Kennedy Nolan, Melissa Bright of Make Architecture, Billy Kavellaris of KUD and Andrew Hagemann of Fringe Architects. All the jury members are past Think Brick Awards winners or finalists.
Nolan said, "We will be looking for design strength [where] brick, block or tile is not token decoration but central to the idea of the building."
"There is something exceptionally direct about the relationship of brick, block and tile to architecture," added Kennedy. "A sense of infinite possibility and the potential for something greater than the sum of its [parts]."
Kavellaris said, "I am very interested in the tactile nature of how the sum of many parts are assembled as a singular building to create space, articulation and ornamentation."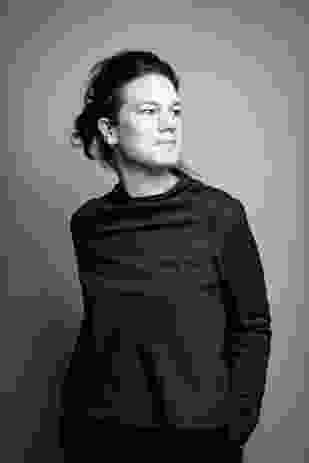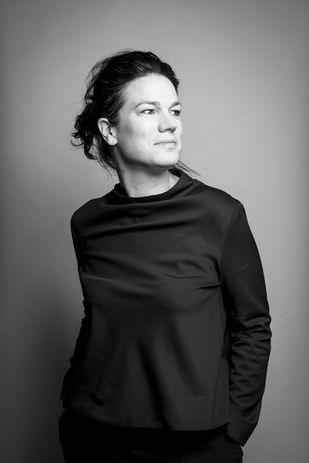 The awards are presented across five categories: the Horbury Hunt Commercial Award, the Horbury Hunt Residential Award, the Kevin Borland Masonry Award, the Bruce Mackenzie Landscape Award, the Robin Dods Roof Tile Excellence Award and the New Entrant Award.
A cash prize of $10,000 will be given to the winner of each category, making it the largest cash prize pool in an Australian architecture awards program.
Hagemann said the jury would be looking for projects that made use of brick, block or tiles in surprising ways.
"I think as architects we have a responsibility to be innovative and push the boundaries with design and materials," he said. "While we may not procure the majority of the built work, we are still at the forefront of advancements in material use, design and application."
Think Brick Australia CEO Elizabeth McIntyre said, "The 2019 jury panel are of an exceptionally high calibre and are internationally renowned for their distinctive architectural practice and standout contributions they have made to the industry.
"The jury is made up of past Think Brick Award winners and finalists. They each know what it takes to create winning designs and win a Think Brick Award."
The awards will be announced on 15 August. Entries close on 3 May.
For more information, go here.
View the gallery of 2018 Think Brick Award winners here.