The Australian Institute of Landscape Architects has announced the finalists of its This Public Space landscape architecture design competition, part of the 2015 Festival of Landscape Architecture: This Public Life.
The competition, which has been devised by the festival's creative directors in partnership with the Van Alen Institute in New York, invited tertiary students to design inclusive urban "hangouts" and consider forms of escape from the city.
Three student groups from Australia and New Zealand have been selected to compete head-to-head in front of an international panel of judges on Thursday 15 October in Melbourne.
The finalists are: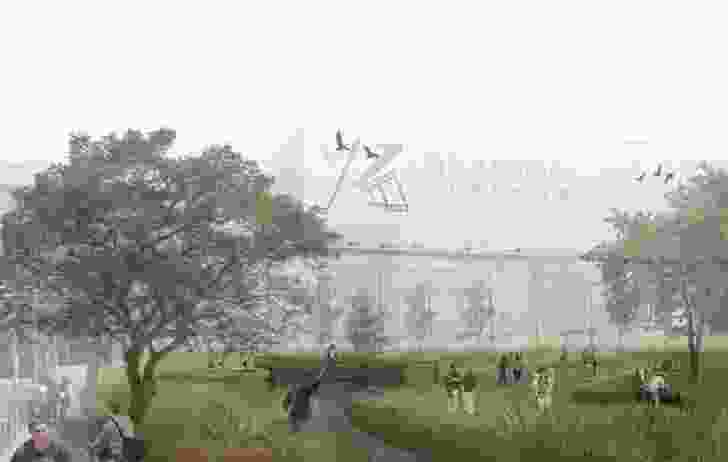 Urban Streaming – Sian Du, Christine Blunden Tama Whiting, Victoria University of Wellington
Urban Streaming proposes to expose and reintegrate a historic stream in the Wellington suburb of Te Aro with surrounding urban fabric. The design, which encourages social interaction with water sources, follows the path of the historic stream and includes a series of public spaces that intersect with parts of the built environment.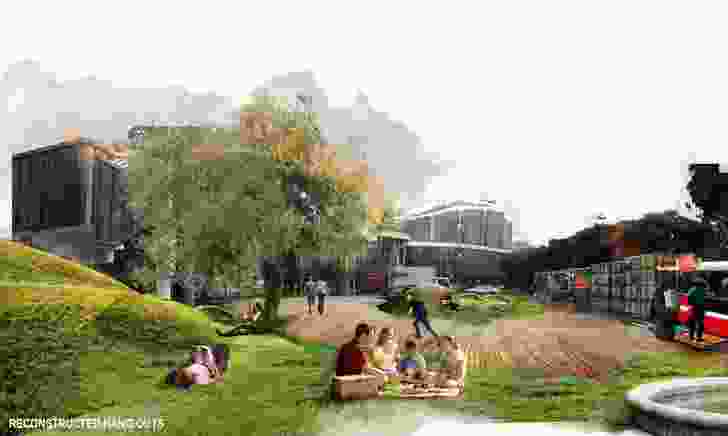 Aftershock – Alex Prujean, Katie Nguyen and Michael Cook, Victoria University of Wellington
The students behind this scheme proposed a series of "disaster-resilient parks" cross Te Aro in Wellington. The parks are designed to be both places to meet, play and interact with nature, as well as a point of congregation in the event of a disaster. In a post-disaster reconstruction phase, the spaces serve as catalysts for regeneration.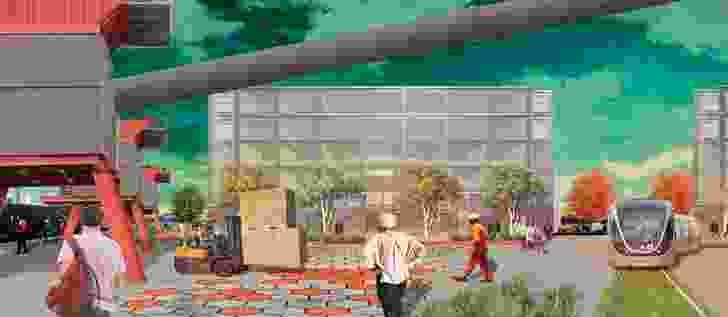 Switching Gears – Brinlee Pickering, Clare O'Brien, Grace Hunt and Michele Williams, University of New South Wales
Switching Gears is an urban masterplan for 80-hectares of government-owned land surrounding the bays west of Sydney's CBD, which is slated for post-industrial-era development. The students' masterplan integrates the existing industry with liveable neighbourhoods.
The three teams were chose from 77 submissions across Australia and New Zealand. They will present their proposals to a panel of judges who include: David van der Leer (Van Alen Institute, NYC), Ana Abram (Amphibious Lab, London), Cassandra Chilton (Hassell, Melbourne) and Adam Husband (Intergrain, Melbourne).
The winner of the competition will receive a $3,000 cash prize.
Related topics