Three recently completed Australian houses have been named on the shortlist for the AR House Awards, a program run by UK publication the Architectural Review that looks for the best residential projects from across the globe.
The fifteen shortlisted projects were chosen from more than 200 international submissions. The Australian projects are up against competitors from Japan, Sweden, the UK, Ireland, Mexico and China.
Edition Office's Hawthorn House, in Melbourne, is among the Australian entries to have made the shortlist.
The house presents as an off-form concrete box from the street, its interior "apparently carved out but a sweeping, almost improbably wide arch at ground level," wrote Alexandra Brown in Architecture Media's Houses magazine. Sliding glass screens open up the living areas to a surrounding garden.
MORQ's Cloister House, in Perth, also makes use of off-form concrete, but with a focus on internal spaces. The design takes cues from the plans of Roman courtyard houses, with the domestic spaces oriented around a leafy, meditative central courtyard.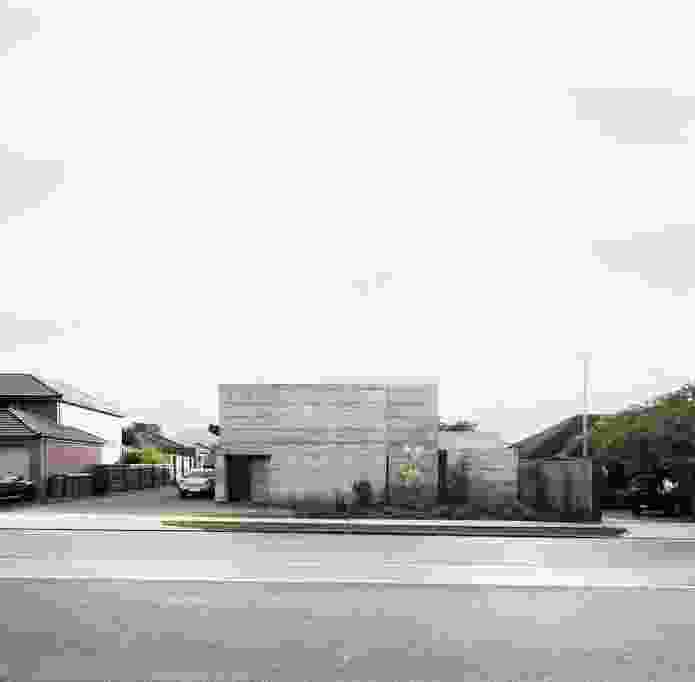 Rounding out the Australian trifecta is Daylesford Longhouse by Partners Hill. This unique home was part of a larger project to establish a working farm, cooking school and reception venue on a property near Daylesford in rural Victoria. All of these projects were consolidated into a single 110-metre-long shed.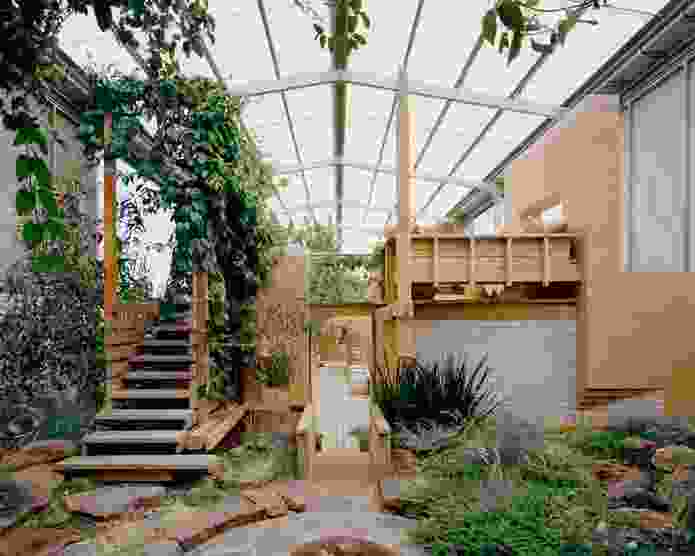 All three houses are also shortlisted in the 2019 Houses Awards, the results of which will be announced on 26 July.
Timothy Hill, founder of Partners Hill, will be joined by client Ronnen Goren to discuss the Daylesford Longhouse at the Our Houses event in Melbourne on 10 July.
The full AR House awards shortlist can be found here.