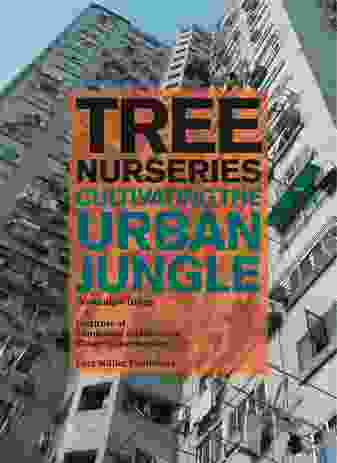 Just as the book My Green City shines a light on the relationship between humans and nature, Tree Nurseries does much the same thing but on a larger scale and focusing on forestation and plant production.
Through academic essays, Tree Nurseries explores tree production and its scientific, technological, historical and cultural background. The book shows great respect for trees, lamenting the fact that "today the production of trees for our forests, cities and gardens has little to do with nature and a great deal to do with a highly efficient branch of industry," but also admiring how trees influence our open spaces and our perception as a landscaping and design element.
Various plant production methods from around the world are profiled in great detail, including the Svalbard Global Seed Vault located inside an Arctic mountain. Described as "a safety net, an insurance policy, a modern Noah's Ark," this biological safe-deposit box houses 526,000 samples of cultivated plants and only three keys in the world provide access. It's the stuff of sci-fi movies, but this place is real and just one example of how humans are at once controlling of and controlled by nature.
Dominique Ghiggi, Lars Müller Publishers, paperback, 2010, 240 pages. RRP US$55.
Source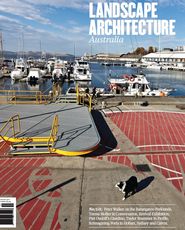 Issue
Landscape Architecture Australia, August 2011
Related topics