An inner-city Perth councillor wants to assign trees with a dollar value that must be taken into account in planning decisions, weighted according to the trees economic, environmental and health benefits.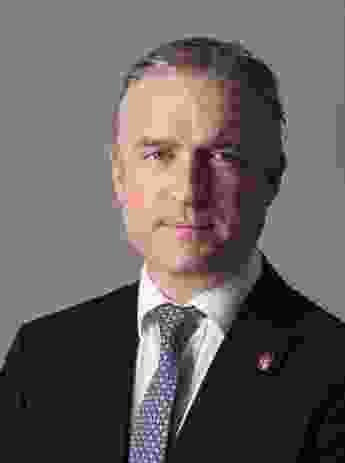 City of Bayswater councillor Chris Cornish says that suburban Perth trees could be valued from $10,000 up to around $50,000 to deter attitudes among councils and developers causing the loss of established trees. If a tree still needs to be knocked down, he believes it should be treated as an assett and paid for by the developer.
Cornish, who has a background in financial planning, said that he was frustrated by the number of trees being lost through development when he was elected to council.
"It's just too easy to say that we'll plant another one, that one tree doesn't make any difference to the environment – and they're right, one tree doesn't," he said.
"But when you've got thousands of people saying the same thing then that does make a difference, and the only way around that is applying a dollar value."
"People out there are deaf to the environmental benefits because they've heard it and heard it. So unfortunately what people seem to care about are dollars, and there are lots of economic benefits to trees," he said.
Cornish listed the economic benefits of trees as increased property values, an extension of the life of bitumen shaded by trees, the cooling effect that occurs through evaporative transpiration, and the economic boost to neighbourhoods with improved walkability.
"I ran for council to increase financial responsibility and sustainability, not trees. I became educated along the way and now see trees as a critical issue," he said.
A report released earlier this year estimated that the Perth and Peel regions, an area stretching 150 kilometres wide, will have a population of 3.5 million by 2050 that will require more than 800,000 new dwellings.
A follow-up interim report from the Environmental Protection Agency warned against further urban sprawl, saying that the number of heat-related deaths in the city is expected to double due to the effects of climate change. Protection of native vegetation and tree planting were recommended to mitigate the urban heat island effect.
Cornish believes the Burnley Method should be used as a basis for calculating the dollar value of Perth's trees. The method is widely used across Australia for compensation, insurance and litigation purposes, drawing on information such as tree size, useful life expectancy, form and vigour and location to generate a tree's monetary worth.
Related topics