New scholarship to encourage women leaders in the built environment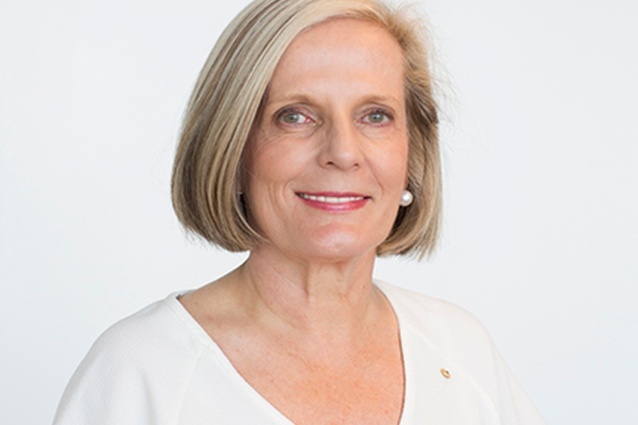 The University of New South Wales (UNSW) has established a $95,000 scholarship, which aims to increase the number of women in leadership roles in the built environment industry.
The Turnbull Foundation Women in Built Environment scholarship will fund study at UNSW Built Environment and participation in UNSW's Australian Graduate School of Management Women in Leadership Program.
Lucy Turnbull, chair of the Greater Sydney Commission and who oversees the Turnbull Foundation with her husband, Prime Minister Malcolm Turnbull, said: "The key is to move more women into leadership roles where they can have a seat at the table and tangible impact, shaping not only the form of our cities but the way they are made and play a greater role in identifying great urban form and design that is also feasible and practicable to deliver."
Turnbull was made an adjunct professor at UNSW's Faculty of Built Environment last year. She was the first woman to be Lord Mayor of Sydney from 2003 to 2004.
Despite the fact that men and women graduate from architectural training programs in approximately equal numbers, women do not make up an equal proportion of practising architects. Research published in 2012 by researcher Gillian Matthewson in 2012 found that only 20.6% of registered architects were women. 
Dean of UNSW Built Environment Professor Helen Lochhead said: "At UNSW we have very good admission and graduation rates for women but problems often arise mid-career because workplace expectations don't align with the needs of a diverse workforce."
In a lecture on equality in architecture delivered in 2011, Senior Lecturer in Architectural Design at the University of Melbourne Dr Karen Burns said: "Examination of gender representation in the architectural profession reveals another curiosity: only very small numbers of women occupy senior positions […] The statistics from the architecture profession confirm a broader social trend within professions and business. Many of these areas report a gap between women's access to education and subsequent professional achievement."