The City of Sydney has revealed the designs for two new parks at Sydney's Green Square: a pocket park on Bourke Street in Zetland and Garraway Park in North Rosebery.
The two parks are among more than 15 new parks and open spaces, which will be provided for the neighbourhood.
Garraway Park has been designed by Oculus and the 904 Bourke Street Park has been designed by Sue Barnsley Design.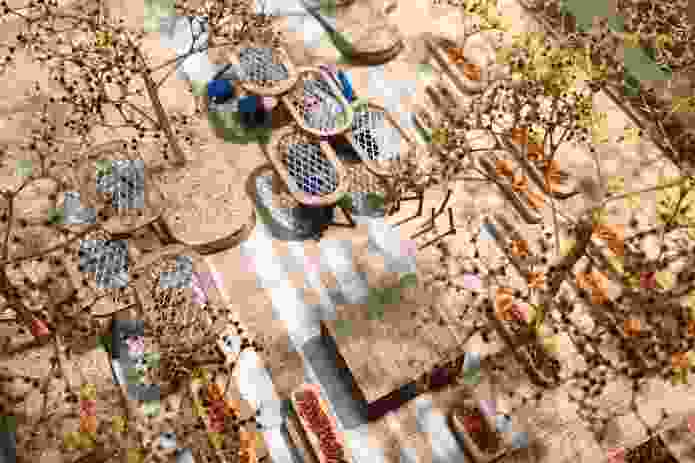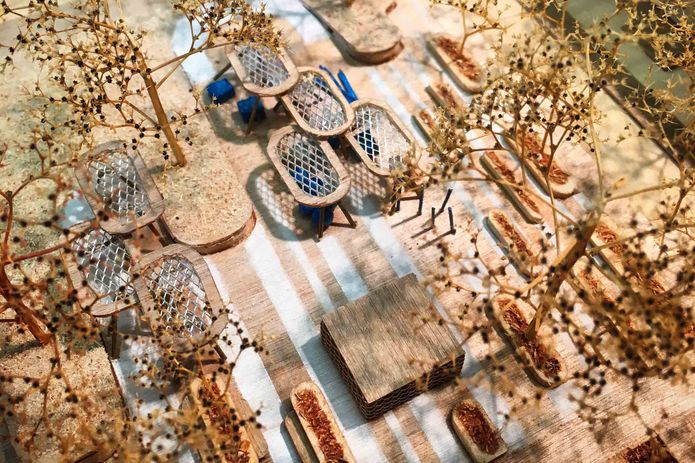 The design for Garraway Park in North Rosebery responds to both natural and cultural interpretations of the 8,000 square metre site. The park's design brings together inspiration from the site's original natural forms of sand dunes, salt marshes and creeks and the industrial grid of the early 20th century.
Garraway Park aims to help transform the former industrial estate of North Rosebery into a residential neighbourhood, with features including fitness stations, BBQ facilities, public artworks, children's play spaces and a large playing field.
The 904 Bourke Street Park site was formerly part of the holdings of Zetland's Lodge, which by the turn of the 20th century were the oldest racing stables in Sydney. The pocket park will be adjacent to a 340-apartment development designed by BVN.
A path around the lawn for children to ride bikes and scooters reflects the past life of the Zetland racing stables' race track. The path also defines a series of play spaces within an urban garden that has turns follies into nature-based play spaces.
A large Morton Bay fig tree originally planted at the lodge will live on in the new park.
The Bourke Street pocket park will be a flexible open space for recreation that provides a central lawn for a wide range of activities, with a wide variety of seating available for comfort, social connection or solitude.
Related topics