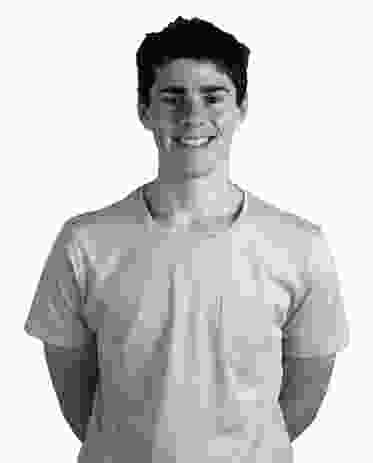 Dylan White, a graduate of object and industrial design from University of Canberra, has been named the overall winner of the 2015 Australasian Graduate of the Year Awards (AGOTYA).
White outperformed graduates from five design disciplines and was unanimously awarded by the judges, who included Cassie Hansen (editor, Artichoke magazine), Geoff Fitzpatrick (design ambassador, Design Institute of Australia) and Dan Cox (Carr Design Group). White's designs for a three-wheeled car, an aerodynamic cycling helmet and a manual espresso machine demonstrated a "high level of capability, knowledge and creative skill, and an ability to find the balance between art and science," the judges said.
As part of his prize, White received $1,000 sponsored by Architecture Media. He generously donated $200 of his prize to the Central West NSW Headspace in support of mental health wellbeing for young adults.
Each year, participating tertiary institutions from across Australia and New Zealand nominate its best graduating talent for the Graduate of the Year Awards, which recognizes graduates from design disciplines including interior, graphic, industrial, furniture and objects, jewellery and fashion.