The University of New England has announced the shortlisted candidates who will prepare detailed designs and budgets for the conversion of its decommissioned boiler house.
The $15.25 million Boilerhouse Discovery Space project will transform the extant structure into an interactive children's space for science, technology, engineering, arts and maths. It will have a "STEAM-punk" theme.
The university received 58 submissions from an expressions of interest call out. Entrants were asked to respond to five criteria including exhibition design, children's play spaces, industrial conversion, adaptive reuse, and environmentally sustainable design.
Nine Australian design teams were shortlisted: Architectus, Tonkin Zulaikha Greer with Realm Studios, Hayball, ARM Architecture, BVN, Cox Architecture, Lahznimmo, Genton, and Clarke Hopkins Clarke.
"Some of the applicants went to a huge amount of effort to embrace the STEAM-punk aesthetic and demonstrate a playful approach to the industrial conversion," said Kirsti Abbott, program leader of UNE Discovery.
The selected practices will develop their designs over the next month before a principal design consultant is appointed.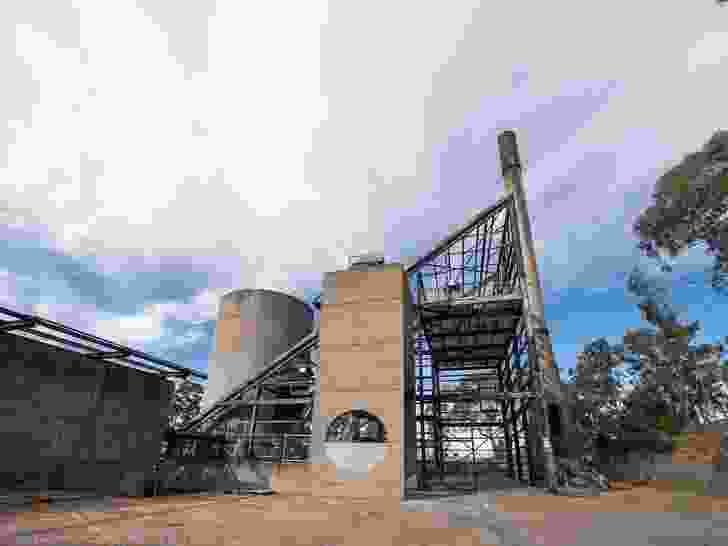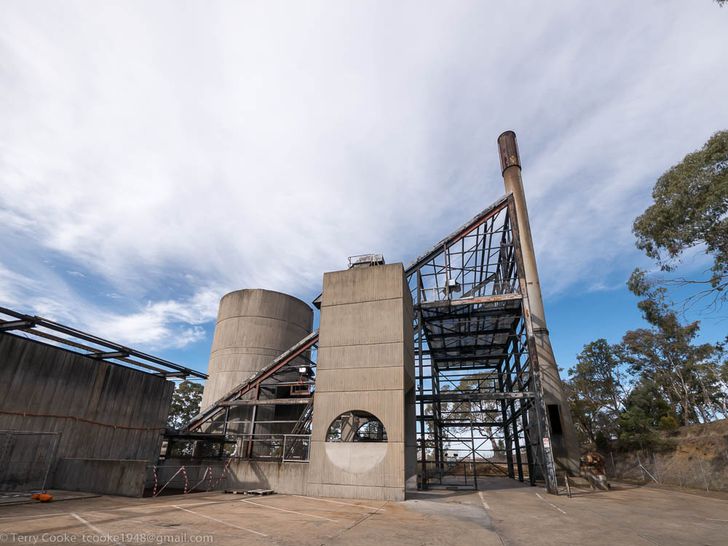 "The timing of this project, post-COVID, allows the nine preferred firms to reimagine what is possible in regional Australia," said UNE vice-chancellor Brigid Heywood. "With the completed project estimated to attract 90,000 more visitors each year to Armidale, across all tourism visitor markets, it will become a signature destination and could herald an economic revival for the region."
"It will be only the second dedicated children's discovery place in Australia, behind the Early Start Discovery Space at the University of Wollongong, and it was hugely gratifying to receive so many exciting architectural submissions that appreciated the unique opportunity. In fact it was the biggest response to an infrastructure call-out that UNE has ever received."
The project has received $6.128 million from the NSW government's Restart NSW funding program, as well as donations from the Abbott Foundation and other supporters. The university is also seeking additional support and corporate partners to help realize the project.
The vice-chancellor hopes the appointment of an architecture firm will attract philanthropic support from benefactors.
The approved principal design consultant will have six to nine months to fully develop the design. The Boilerhouse Discovery Space is expected to be completed in time to open in mid 2023.
Related topics