The University of Tasmania's architecture program has become the third in Australia to be accredited by the Lembaga Arkitek Malaysia (LAM), or the Board of Architects Malaysia.
Graduates of the university's architecture program will now be eligible to register as graduate architects with LAM without having to pass further examination.
Head of the school of architecture and design Professor Kirsten Orr said in a statement that the accreditation was an endorsement of the quality of the University of Tasmania's architecture program.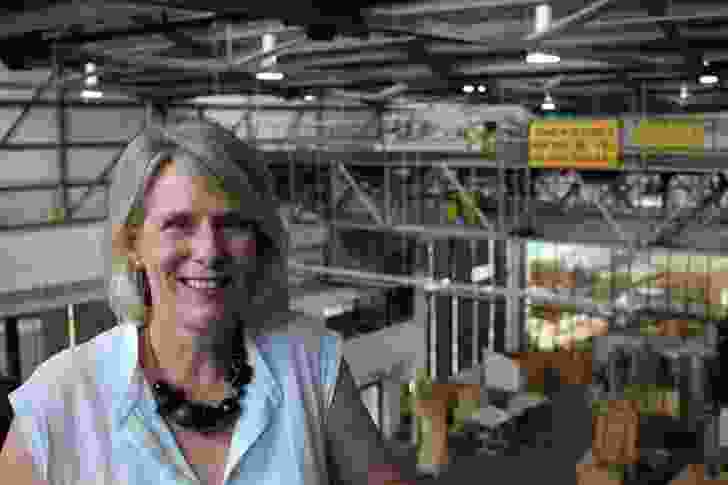 "I am delighted with this outcome and we look forward to continuing to produce many more highly skilled, highly qualified Malaysian architecture graduates in the future," Professor Orr said.
"The accreditation process was intensive and exhaustive and it revealed the strength of our program, the excellence of our staff and the quality of the work produced by our students."
Previously, all architecture programs in Australia, New Zealand and the United Kingdom were automatically recognized by LAM, which was discontinued after a meeting of the board in November 2014. But as of 1 January 2017, only programs that have been visited, validated and recognized by LAM can be accredited.
LAM accredited Monash University in September 2015 and Deakin University in August 2016. Twelve universities in the UK.
"Malaysia has traditionally made up a large part of our international student cohort and we have a strong network of alumni that covers the whole country," Orr said.
The University of Tasmania's architecture program consists of a three year Bachelor of Architecture and Built Environments followed by a two year Master of Architecture.
The visiting accreditation panel was chaired by LAM President A.R. Dato Sri Dr Amir Hamza Mohamad Yunus.
The university also has international recognition under the the Canberra Accord, as are all 18 Australian universities recognized by the Australian Institute of Architects. Operational since January 2010, the Canberra Accord recognizes the quality of architectural education in Australia, Canada, China, South Korea, Mexico, the USA and in courses recognized by the Commonwealth Association of Architecture as being "substantially equivalent."
This accord was signed with the intention to facilitate the portability of similar educational credentials, and makes it easier for graduates of Australian universities to receive accreditation in those countries.
Australia and Malaysia signed a free trade agreement in 2012, under which Malaysia "removed the requirement Australian architects to complete a qualifying examination."