The first thing to note about Urban Hallucinations is that it's not a book in the traditional form of a book. It's a boxed set of three broadsheet newspaper-like sections that present Australian-American practice Koning Eizenberg Architecture's recent projects in the Los Angeles region that "bring a fresh eye to place-making and community building."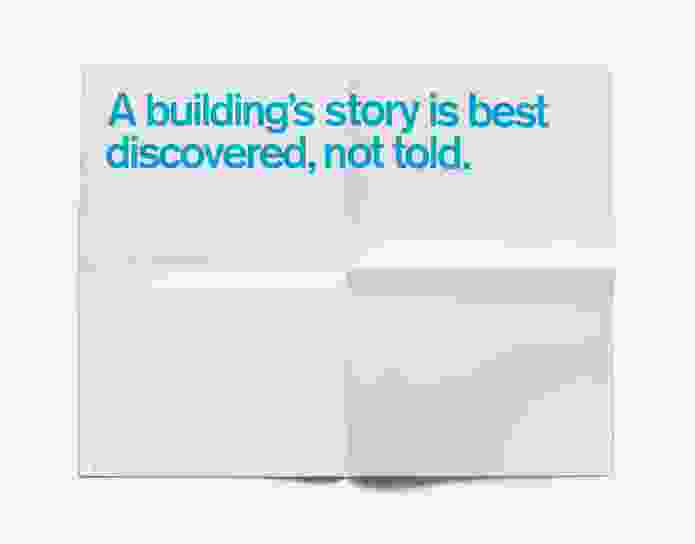 The sections group the projects thematically, but not necessarily typologically. Each section, which includes three projects, is also prefaced with an essay by a prominent Los Angeles local: one by Frances Anderton, host of DnA: Design and Architecture on KCWR radio; one by Dana Cuff, founding director of City Lab at the University of California, Los Angeles; and the other by Alissa Walker, an urbanism writer and pedestrian advocate. Along with infographics of demographic, environmental and economic data in each section, the essays set a contextual scene in which the projects are placed.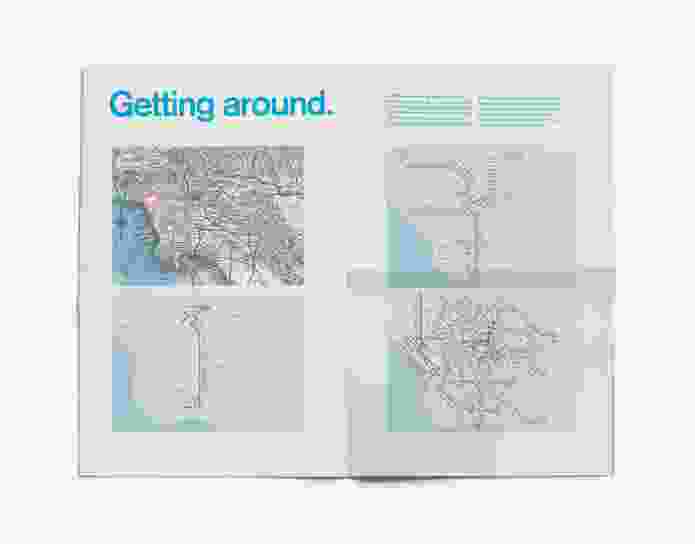 Part One: Homes for all features diverse approaches to housing – from an innovative single family home to a former YMCA building designed for the African American community by Paul R. Williams, the first African American architect in the American Institute of Architects, which was restored and expanded into affordable housing and training facilities for the local youth.
Part Two: Signs of life explores different ways to create a sense of community in multi-unit developments, as well as a house that emerged from an "opportunistic embracing of the [planning] regulations."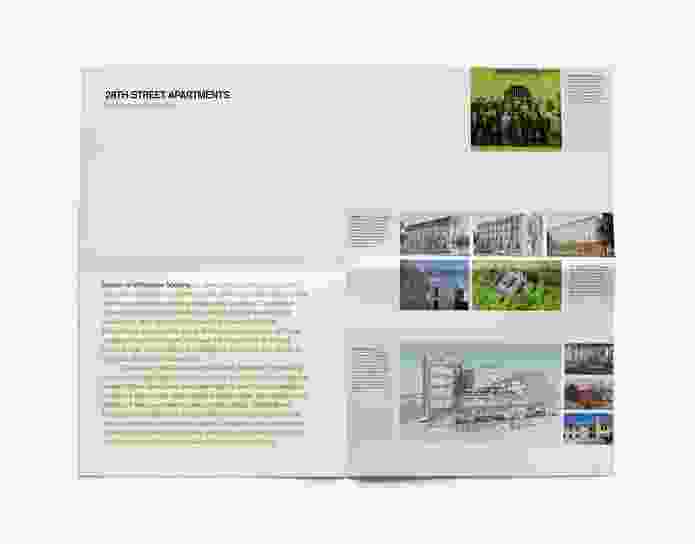 Lastly, Part Three: Faith in community includes a library, an institutional building and a synagogue.
Unlike a tradition architectural monograph, which often has a distinct sense of retrospection, Urban Hallucinations is more akin to a periodical publication that captures a sense of the present, of work in progress and testing methodologies. Its novel format, while in no way impermanent, is a reflection of this.