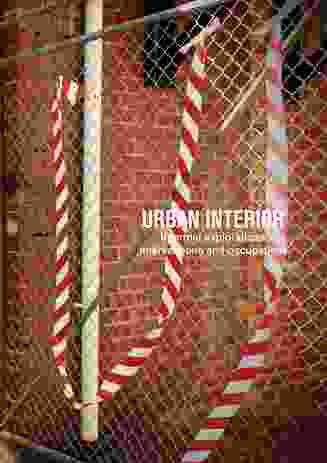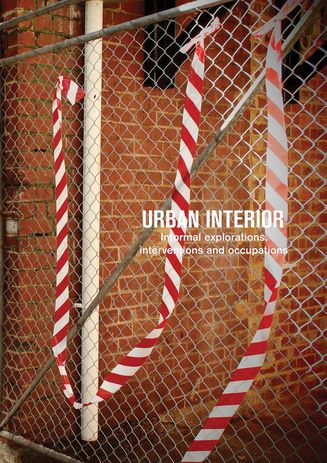 The Urban Interior Research Group (UI) was formed in April 2007 at the School of Architecture and Design at RMIT University. The practitioners and academics who were part of the group used it as a way to discuss the way their disciplines – which include architecture, industrial design, interior design, fashion, landscape architecture and public art – crossed over and interacted.
This book is written by some of the group members and other contributors, who describe and discuss projects that border on the urban and interior realms. These particular projects "aim to overcome the traditional dualism between these domains" and present projects that focus on the "spatial and temporal dimensions of the inhabited, urban environment." The projects are from around the world and include the public art project LiveHouse in Melbourne, the relic-like urban interior of Tokyo city, Rafael Lozano-Hemmer's Pulse Room in Mexico and other examples from New York, Berlin and Karachi.
In the book's opening chapter, founding member of the UI Suzie Attiwill introduces the role of the "urban interiorist" and its different forms – the collector and the flâneur, the professional situationist and the interior design student. Attiwill draws on philosophers and academics to explore this role, while relating back to her hometown of Melbourne and its own increasing density. In another chapter, RMIT's Rochus Urban Hinkel contends that engagement in the "installations and interactions in the public sphere can be combined as design research approaches" and gives examples of such instances.
Spurbuchverlang, 2011, 176 PP AUD$30.
Source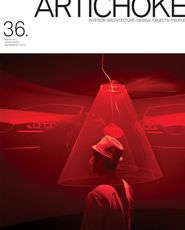 Issue
Artichoke, September 2011
Related topics