USA, Australia, NZ mutually recognize architects' credentials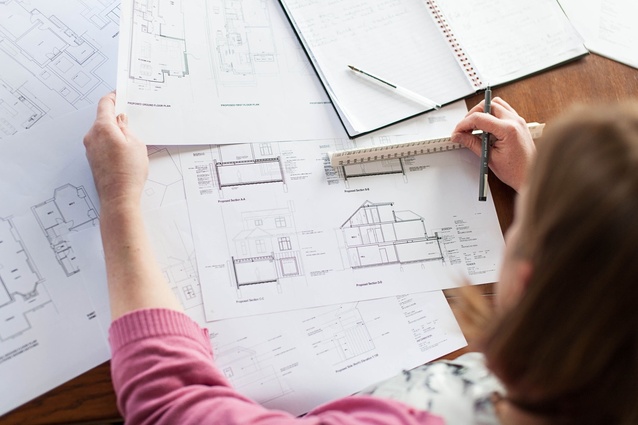 The architect registration authorities in Australia, the United States and New Zealand have established a mutual recognition arrangement (MRA) that simplifies the architect registration process across the three nations. 
To be eligible to practise under the MRA, architects must be registered in a jurisdiction of their home country and must have completed 6,000 hours (equivalent to approximately three years) of post-registration experience practising as an architect in their home country.
Architects must also be a citizen of Australia, New Zealand or the US but will not have to establish citizenship or permanent residency status in the host country in which they seek registration under the MRA.
Registered architects of Australia and the USA are currently permitted to work in one another's countries while in association with a licensed architect, thanks to a Protocol of Practice ratified in 2002.
Registered Australian and New Zealand architects are already able to register across both countries under the Trans-Tasman Mutual Recognition Arrangement between the Australian and New Zealand governments.
The USA National Council of Architectural Registration Boards (NCARB) president Kristine Harding said, "The arrangement is an exciting opportunity for architects seeking to expand their careers internationally."
To date, licensing boards in 29 USA states have accepted the MRA between Australia, New Zealand and the USA, including states that are home to some of the country's biggest cities such as Houston (Texas) and San Francisco and Los Angeles (California).
However, states including New York (New York City) and Illinois (Chicago) have not yet accepted the arrangement.
New Zealand Registered Architects Board chair Warwick Bell said the MRA "will open the door to an expanding trade in architectural services across the Pacific."
"For a New Zealand practice, doing business in the USA will be easier, especially if the practice wants some senior staff to be able to work as registered/licensed architects in both locations. For an individual architect who is migrating this is a great thing too," Bell said.
In February 2015 Australia, Canada and New Zealand also signed a mutual recognition arrangement. 
The Mutual Recognition Agreement stems from the USA's, Australia's and New Zealand's participation in the APEC Architect Project.
The APEC Architect Project is intended to facilitate the provision of architectural services between participating countries around the Pacific Rim. The fundamental idea behind the project is for participating countries to use the framework to enter into bilateral or multilateral arrangements, which allow senior architects in these countries to access fast-tracked, cross-border registration procedures.
Participating countries include Australia, Canada, People's Republic of China, Hong Kong China, Japan, Korea, Malaysia, Mexico, New Zealand, Philippines, Singapore, Chinese Taipei, Thailand and the USA.