The Utzon Centre in Denmark will celebrate the centenary of Jørn Utzon's birth on 9 April with a major exhibition, which will be shown at the Sydney Opera House in October, in celebration of its 45th anniversary.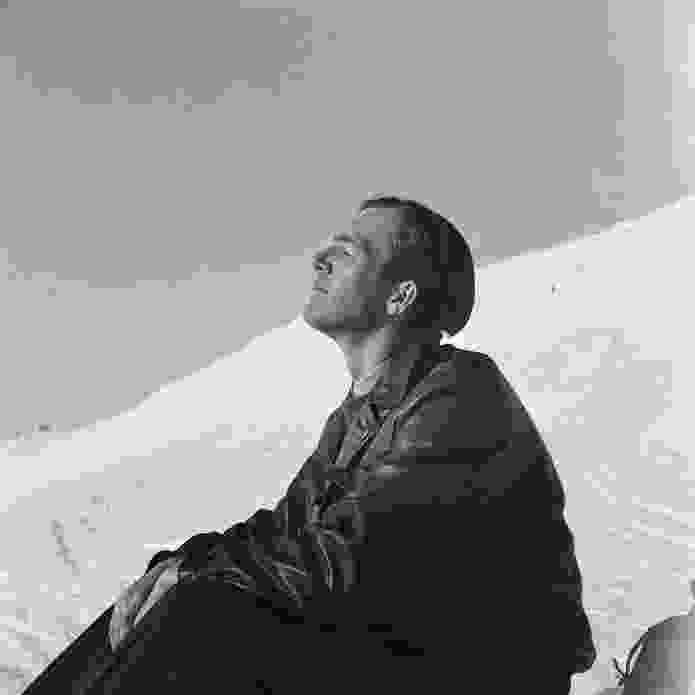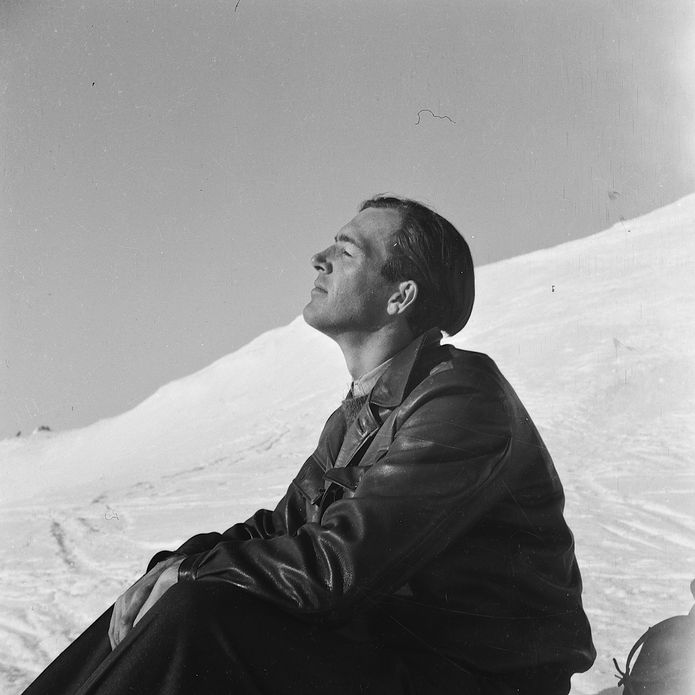 Titled Horisont ("horizon"), the exhibition explores Utzon's inspirations and influences, and focus on a period of his travels in his early career between graduation and his return to Denmark following his departure from Australia in 1966.
Utzon visited a number of ancient ruins around the world and studied foreign building traditions. The exhibition links these influences to some of his most notable buildings, including the Sydney Opera House, the Bagsværd Church, his own house in Hellebæk, the Can Lis house in Portopetro on Majorca and the Kuwait National Assembly Building.
The exhibition also includes unbuilt works like the Langelinie Pavilion in Copenhagen – a competition entry for which Utzon won third prize; a design for the Silkeborg Art Museum, and a subterranean theatre at Jeita Grotto in Beirut.
The exhibition also includes rarely seen photographs, film recordings, models, drawings and other original material from Utzon's own archive.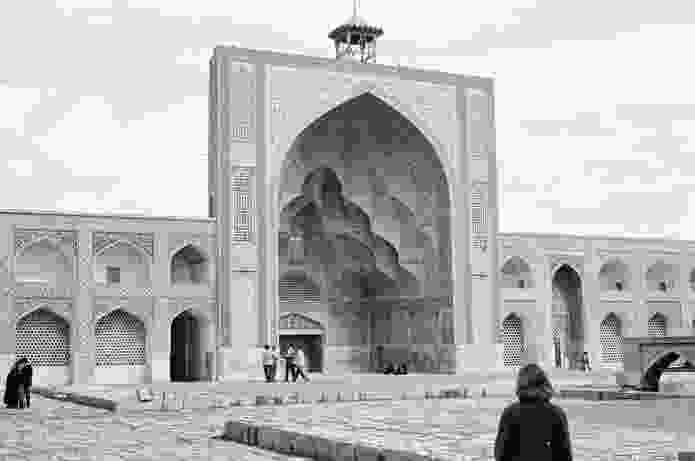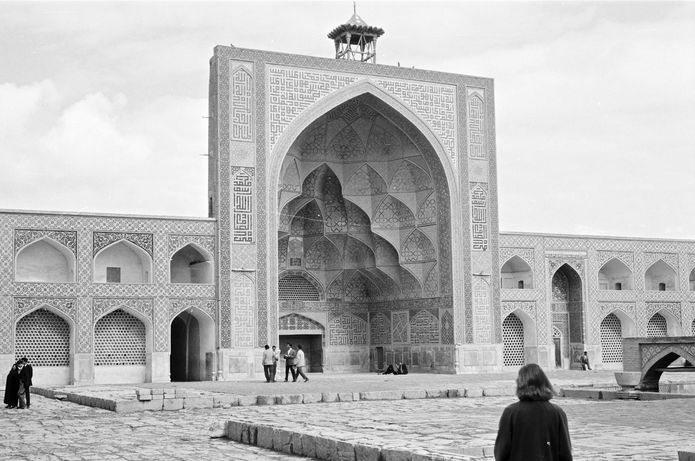 Utzon graduated in 1942 and after a brief in internship with Finnish architect Alvar Aalto, he hiked through the Moroccan desert in 1947 and also travelled to North America, Mexico, China, Japan, India, Hawaii and the Spanish island of Majorca. His photographs and films depict architecture, landscapes, and cities in India, Nepal, China and the US.
The exhibition reveals observed and translated impressions that were explored in his own work.
For instance, the podium of the Sydney Opera House appears to be inspired by Mayan and Aztec ruins while the clay slip technique used to achieve the distinctive sheen of the tiles on the exterior traces its origins to glazed bowls and tiles in Asia.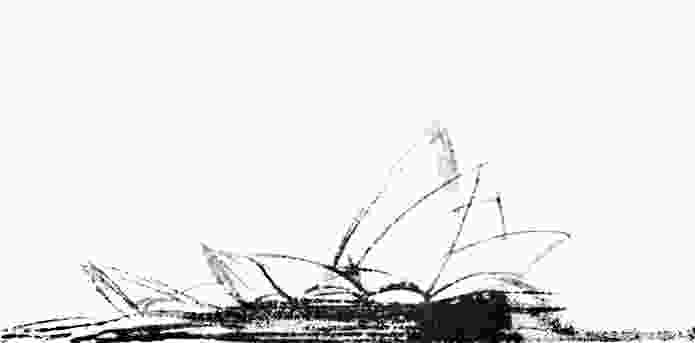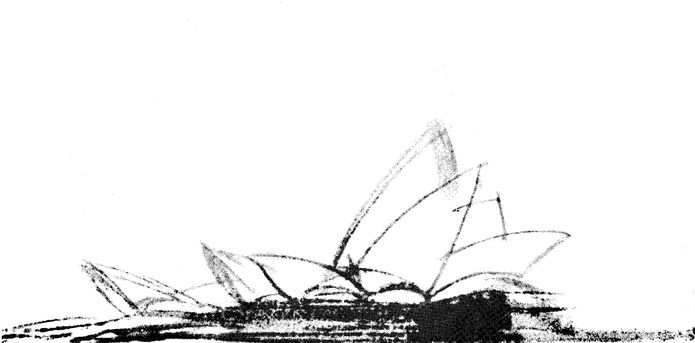 "As he went through North Africa, Central America and the Middle East, the Pacific and made his way to Australia he went from Nordic functionalism to a distilled creative language that was uniquely his intuition," Lasse Andersson, director of the Utzon Center told the Sydney Opera House. "He started to look at symbolic meanings and creative metaphors as well as transcontinental themes."
The exhibition highlights Utzon's fascination with a greener, humane approach to architecture characterized by simple, authentic forms. It also explores recurring themes in Utzon's work – the platform, the floating roof, the cave and the horizon – which all began to take root during this period.
The exhibition opens on 9 April at the Utzon Center in Alborg, Denmark and will travel to the Sydney Opera House in October.