A new feature film will dramatize the controversial saga behind the construction of Australia's most recognizable architectural landmark, the Sydney Opera House, and the struggles of its "megalomaniac and genius" architect Jørn Utzon.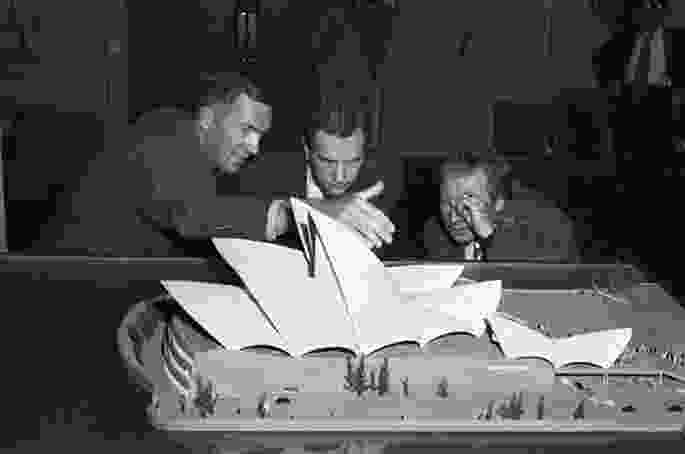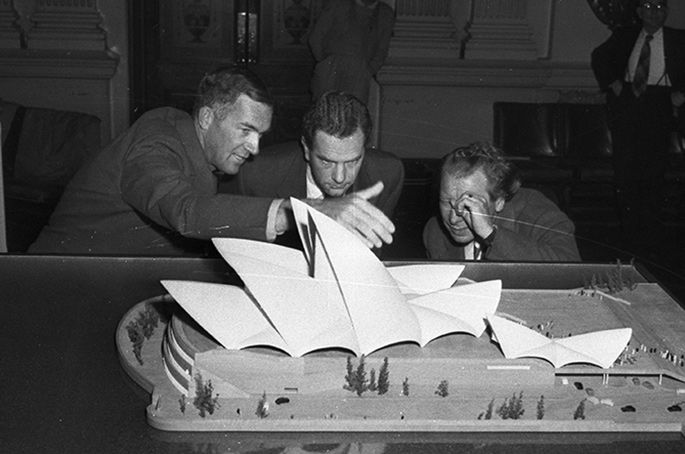 The film, with the working title Utzon, the Man Behind the Opera House, will tell the story of the then-young and relatively unknown Danish architect who was just 38 when he won the international competition to design the Sydney Opera House in 1957. When would then ensue was almost a decade of butting heads with the New South Wales government over cost blow outs and the building's interior design.
Utzon's relationship with the government led by Robert Askin reached crisis point when the then-minister for works refused progress payments. Utzon resigned in February 1966 and left Australia in disgust.
Despite vocal protest from Australian architects at the time, Utzon was never reinstated. The Opera House was completed under the supervision of Australian architect Peter Hall.
"The epic battle between the architect and the corrupt Askin government is perfect movie material," Jan Marnell, one of the film's makers, told the Hollywood Reporter. "This rich, dramatic story will play out during the construction of one of the world's most iconic buildings, of which Louis Kahn said, 'The sun did not know how beautiful its light was until it was reflected off this building.'"
"We have a world wonder," Marnell continued. "We have its creator – who wasn't allowed to see his dream fulfilled. We have creativity versus bureaucracy and political manoeuvring ranging from friend to foe. We have an outstanding architect with streaks of megalomania and genius and his vengeful opponents who plot to get him out of the country."
In 1999, Utzon re-established his relationship with the Opera House, contributing his Design Principles booklet to the Opera House Trust. He also designed his first interior for the Opera House in collaboration with his son, Jan Utzon, and Australian architect Richard Johnson. The Utzon Room opened in 2004.
In 2003, the same year Utzon was awarded the Pritzker Prize, the Opera House instigated a long-term plan for the redesign of the concert hall, for which ARM Architecture was appointed in 2015.
The film is the work of Swedish-Australian producer Jan Marnell, Australian producers Marian Macgowan and Peter Herbert, Danish executive producer Ole Søndberg (The Girl with the Dragon Tattoo) and Swedish executive producer Lars Weiss. The screenplay is written by Petter Skavlan. A release date has not yet been set.
Related topics