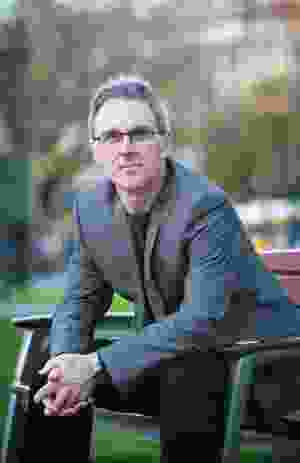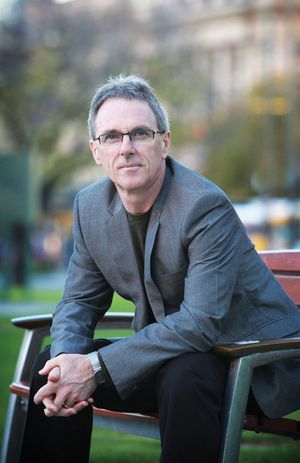 Kevin Ross Taylor
Landscape Architect and Urban Designer
13 November 1953 – 7 August 2011
The landscape architecture community was greatly saddened to hear of Kevin Taylor's unexpected death. In partnership with Kate Cullity and Perry Lethlean, Taylor established one of Australia's most awarded and internationally recognized practices, Taylor Cullity Lethlean. He was a remarkable and poetic designer, unusually sensitive to site possibilities and with a unique ability to interpret and distil the elemental qualities of Australian landscapes. His design approach was community-focused and he showed persistence and courage in realizing his visions for both urban and natural environments. His empathy, passion and commitment to the landscapes and people he designed for remain an ongoing influence on the profession. Kevin Taylor was a gracious and generous colleague who will be missed and mourned by many.
The AILA Kevin Taylor Fellowship
At the recent 2011 AILA National Conference in Brisbane, an announcement was made that the AILA is to establish the AILA Kevin Taylor Fellowship. The new fellowship is to honour Kevin Taylor's professional life and to recognize the aspirations and ideals that underpinned Kevin's practice.
A tribute to the life and work of Kevin Taylor will appear in the February 2012 issue of Landscape Architecture Australia.
Related topics