Born in Scotland in 1927, Kjell Grant trained in fine arts before moving to London to study sculpture. He went on to study architecture in Chicago under Mies van der Rohe before moving to Australia, arriving in Fremantle by yacht from Casablanca in 1956.
Soon after arriving in Australia, he established Kjell Grant Design and undertook interior design roles for clients such as the Ford Motor Company and Sheraton Hotels.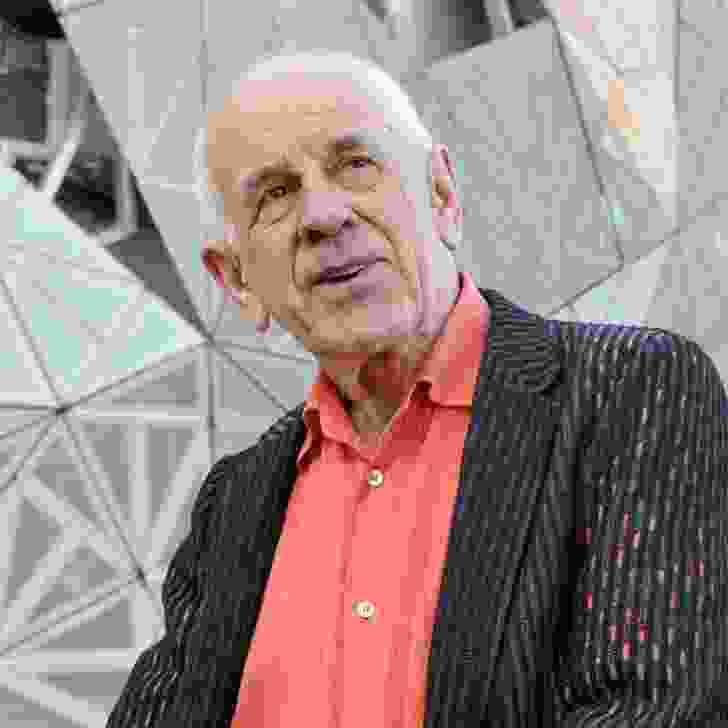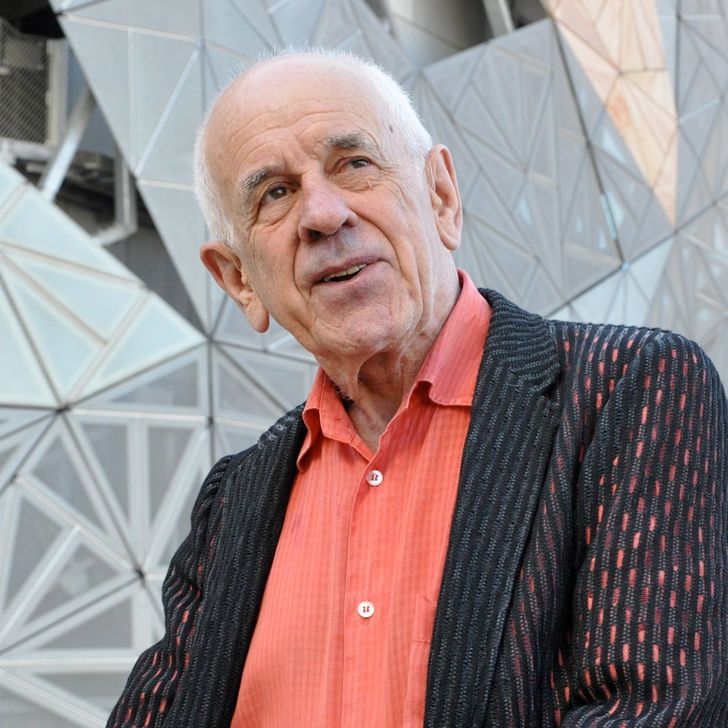 Grant's finely developed design sensibility caught the attention of architect Robin Boyd, who commissioned him to design and develop the boardroom furniture for the Australian Pavilion for the World Expo 67 in Montreal. The resulting Montreal chair was groundbreaking for its use of a laser-cut stainless steel hoop base and cantilevered curved bar stem. The chair is now part of the permanent collections of the Museum of Modern Art in New York, the National Gallery of Victoria and the Powerhouse Museum in Sydney.
After the success of the Montreal chair, Grant spent the next decades developing many significant items of commercial furniture for companies such as Burgess Furniture, William Latchford and Sons, Innerspace, Schiavello and Flair. In later years, his Ecco office task chair, developed for Innerspace Melbourne, sold in the hundreds of thousands in the USA.
Grant worked on the principle of designing and fabricating prototypes of furniture and then selling them to commercial manufacturers and furniture distributors, rather than waiting for commissions. His prototypes were immaculately handmade by him, and he would spend hours in his Collingwood workshop fine-tuning his designs.
"I have been a consultant designer all my life, but instead of working to briefs, I have tended to have a dream and then just make the thing, if you like. And sell it of course – because I'm a good salesman. Selling design is easy because it's good for people," said Grant in an interview for The Design Files in 2012.
In 1996, Grant left commercial practice to enter academia at RMIT's School of Architecture and Design, where he trained many of Melbourne's current designers. In 1999, he established the Melbourne Movement, which encourages and promotes the work of young graduates from several Victorian universities – in part by exhibiting their work at the Milan Furniture Fair. Through this initiative, Grant was able to introduce students' designs to major Italian furniture companies, and Melbourne Movement members have since had design pieces produced by companies such as Moroso, ONA, Zanotta, Schiavello Industries, Ekbe, Alessi and Ikea. Melbourne Movement alumni include Lisa Vincitorio, whose Fruit Loop bowl was immediately accepted by Alessi for international distribution in 2004. Adam Cornish had similar success with his Trinity Bowl in 2007 and his Arris Wall Clock, launching in 2017, both for Alessi.
The breadth of Grant's work was acknowledged in a retrospective exhibition at Planex's Melbourne showroom in 2007. Curated by Simone Le Amon, the exhibition charted fifty years of his work encompassing furniture, ceramics, textiles and painting. His work has also featured in several exhibitions curated by Ian Wong, including the iconic Orange exhibition in 2011, where his designs were shown alongside the work of other significant Australian designers including Charles Furey, Robert Pataki, Phillip Zmood and Grant and Mary Featherston.
Grant was fiercely independent throughout his career as a journeyman designer, and he was acknowledged by the Design Institute of Australia with his induction into the Hall of Fame in 2011. His academic career saw him achieve the position of Emeritus Professor at RMIT's School of Architecture and Design.
Grant is survived by his wife Liza, son Donald and daughter Anja and grandchildren James, Clementine and Hugo.
Related topics