Architecture firm Woods Bagot has paid tribute to staff member Matthew Si, who died on 20 January 2017. Si had been an employee of Woods Bagot for more than 10 years and had worked in the practice's London, Perth and Melbourne studios.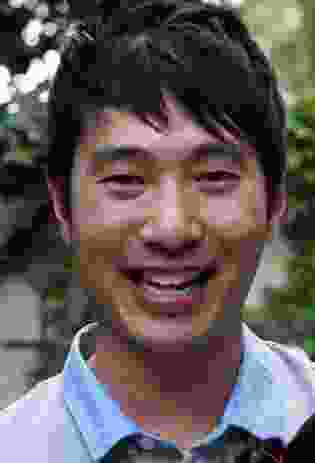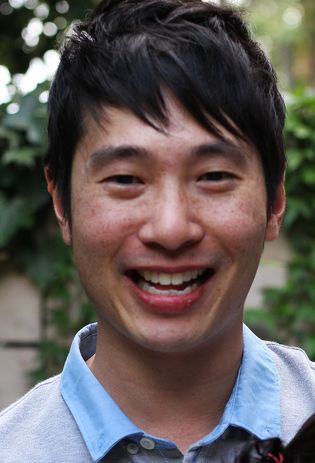 Si lost his life in a tragic incident on Bourke Street in Melbourne's CBD. A car was driven into pedestrians along the busy street, killing six people and injuring dozens of others.
A tribute from the practice reads: "A much loved and valued member of the Woods Bagot family, Matthew was with the practice for over 10 years, joining the Perth studio in 2005 followed by a stint in London studio before settling in Melbourne in 2009. Matthew was integral to the fabric of the Melbourne studio; a dedicated team member with remarkable talent.
"With the greatest of respect for the Si family, Woods Bagot would like to thank our network of friends and collaborators for the unanimous support."
Woods Bagot has established a trust fund for the benefit of Si's daughter's education. Those who wish to donate can contact pledge.matthewsi@woodsbagot.com.
Related topics