New Zealand Institute of Architects Distinguished Fellow and one of the country's most influential architects, Maurice Mahoney, has passed away at age 89. Mahoney was a prolific architect whose projects have shaped New Zealand's post-war modernist aesthetic and still make a lasting impact on the nation's built environment today.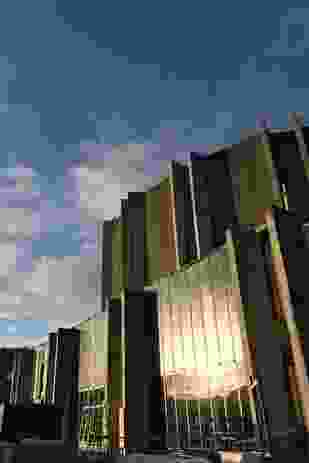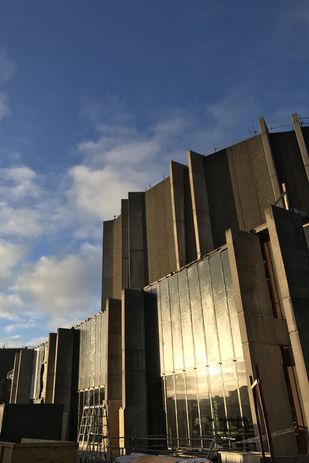 Mahoney's partnership with Sir Miles Warren, formed in 1958, saw the design of iconic projects such as the Christchurch Town Hall, College House and the Michael Fowler Centre in Wellington. The pair went on to build one of the most successful practices in New Zealand and complete an influential portfolio of projects. Under the founding partners' direction, Warren and Mahoney was awarded four NZIA Gold Medals between 1959 and 1973.
Though he officially retired in 1992, Mahoney designed the rebuild of his own home after it was damaged in 2011 earthquake in Christchurch. His daughter, Jane Mahoney, noted that he completed all the drawings by hand.
In 2017, Mahoney was honoured with a Distinguished Fellow Award by the New Zealand Institute of Architects for his immense contribution to the industry. He was also given and Enduring Architecture Award for 18 Butler Street: a residential project in Christchurch built in 1987, which was clad in a reflective façade.
NZIA President Tim Melville said, "Maurice was an outstanding practitioner who, calmly and without fuss, made a great contribution to the architecture of his city and country."
John Coop, managing director at Warren and Mahoney, said, "A quiet achiever and expert draftsman, Maurice was methodical, hardworking, and knew the qualities of the materials he was working with. He had an affinity with the builders and those who undertook the making of his design work.
"Highly respected by his peers for his modest manner and calmness under pressure, he has had a huge influence on the young architects that he nurtured and mentored."
Related topics