Virtual model of Adelaide to assist planning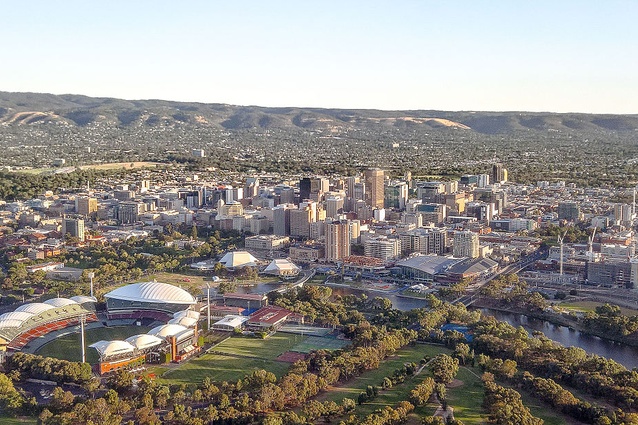 A $2 million 3D virtual model of Adelaide's CBD and surrounding suburbs will soon be readily available online, South Australia's planning minister John Rau has announced.
The model is intended to assist in "planning the growth, vibrancy and liveability of the city" and will consist of a 3D interactive replica of the city's inner ring, extending west to the coast.
Rau said the 3D model would be highly accurate and allow suburb-level, precinct-level and individual site-level review of planning strategy and property development.
This would allow the community to better visualize and engage with proposed developments.
"Traditionally developments have been planned and assessed with two-dimensional plans, and engagement with the public has relied on 'artist impressions' to visualize the impact," Rau said.
"3D modelling is used around the world with great success and will allow the public to visualize a proposal and how it will fit with the existing streetscape."
The state government is putting the model out to tender. The first phase of the project will involve mapping the CBD and key development corridors, which is expected to be completed within the financial year.
Over the following two years the mapping base will extend to Adelaide's inner ring and west to the coast.
The planning minister said the proposal, which was funded within the 2017/2018 budget, was part of the 30-year plan for Greater Adelaide, which calls for an increased urban density – from 15-25 dwellings per hectare to 35 dwellings per hectare in dedicated growth corridors, including the City of Adelaide.
In June, the City of Melbourne launched an online 3D model of Melbourne's CBD.
Lord Mayor Robert Doyle said the model, developed with US-based mapping platform Mapbox, was the first of its kind to be released by an Australian council and will offer a visual representation of existing, approved, under-construction, and under-application buildings.
"It's like Google Earth, except some of the buildings don't exist yet," he said. "For the first time, we can see the level of building activity in Melbourne's CBD in context."