The Australian Institute of Architects will open voting for its annual People's Choice Award on Monday 1 October, World Architecture Day.
Part of 2018's National Architecture Awards program, the People's Choice Award gives members of the public the opportunity to select their favourite house from the 15 residential projects on the national jury's shortlist.
The shortlisted houses, chosen from 41 projects that received awards at state and territory architecture awards, represent the best new builds and alterations and additions from around the country.
Last year's winner was Tent House by Sparks Architects.
Voting is open until Friday 28 October. The winning project will be revealed at the National Architecture Awards ceremony on Thursday 1 November in Melbourne.
Voters have the opportunity to explain in 25 words or less why their chosen house is their favourite, and will have a chance to win prizes from the Institute's corporates sponsors.
For further information on how to vote in the 2018 People's Choice Award, head here.
2018 People's Choice Award shortlist
Bruny Island Hideaway – Maguire and Devine Architects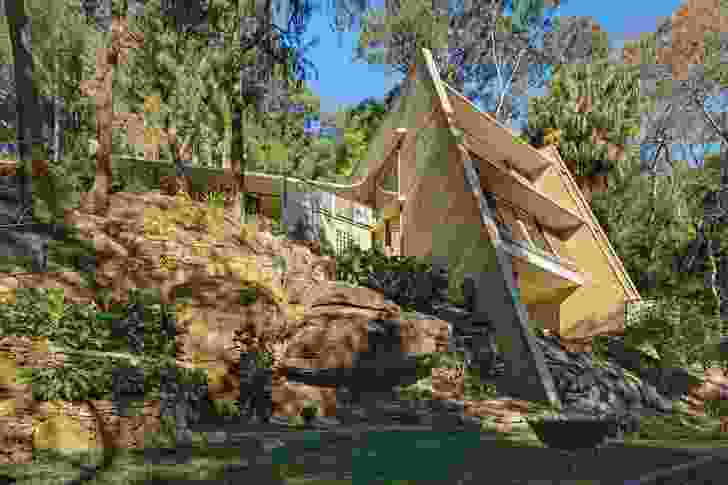 Cabbage Tree House – Peter Stutchbury Architecture
Carpenter-Hall House – Russell Hall Architects
Coastal Garden House – Neeson Murcutt Architects
Compound House – March Studio
Gibbon Street – Cavill Architects
House on the Coast – Sean Godsell Architects
King Bill – Austin Maynard Architects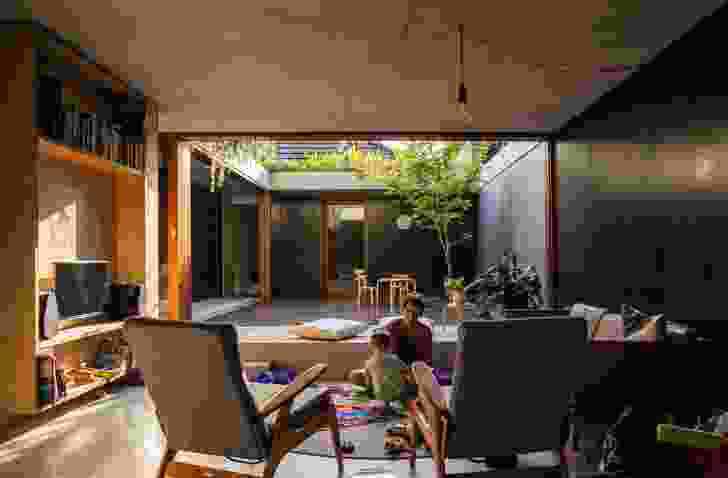 Laneway House – Jon Jacka Architects
Mawhera Extension – Preston Lane
Orange Ave – Vittino Ashe
Park House – Kerstin Thompson Architects
PR House – Architects Ink
Stradbroke House – Tim Bennetton Architects in association with Gabriel Poole
Towers Road House – Wood Marsh Architecture