Some 5,000 homes would be built across four Perth suburbs under a major suburban infill plan announced by the Western Australian government.
Dubbed The Precincts, the medium-to-high density housing developments would deliver homes in the middle to outer suburbs of Bentley, Joondalup, Beaconsfield and Cannington over the next 15 years.
The government is calling on the private sector to implement the plan and is now seeking expressions of interest from developers for the first two projects, Connect Joondalup and Bentley 360.
"These projects represent WA's biggest ever collection of infill opportunities and they will offer developers the chance to access prime state-owned land that supports medium-to-high density development," said housing minister Peter Tinley.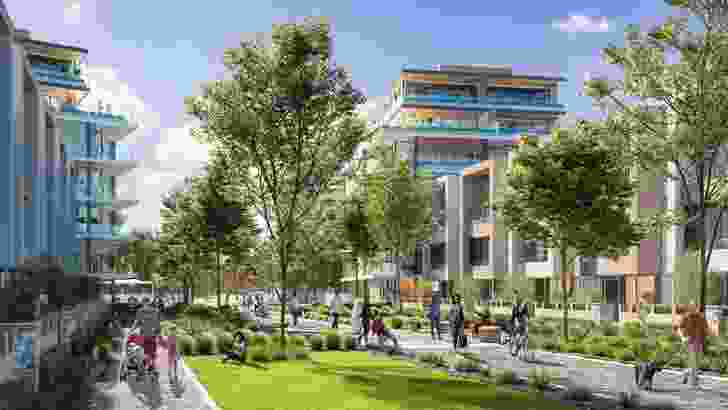 Located on a 10.1-hectare site in centre of Joondalup (between Joondalup Drive, McLarty Avenue and Grand Boulevard), Connect Joondalup would comprise around 1,600 new dwellings. Bentley 360, at 21.1 hectares, would be made up of at least 1,500 dwellings.
"The Precincts program embraces the state government's infill targets, leveraging links between land use and transport planning to create integrated and connected communities," said planning minister Rita Saffioti.
The government's current infill targets were set in 2010 through the Directions 2031 and Beyond framework, which sought to redress the balance between infill and greenfield development to 47 and 53 per cent respectively.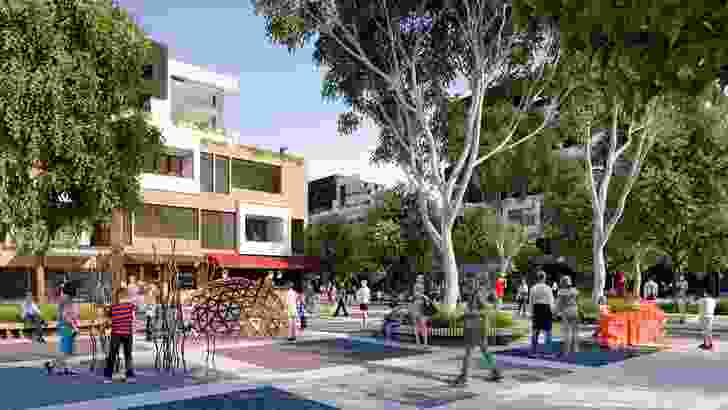 In 2015, the government released the Perth and Peel@3.5 million plan which provided further guidelines on infill development, with then-planning minister John Day noting at the time that of the 800,000 new homes needed by 2050, 380,000 should be provided through infill strategies.
Greenfield development has declined in recent years, with 54 percent of homes built in new areas in 2016 compared with 60 percent in 2015 and 61 percent in 2014.
While dwellings to be built in The Precincts would likely be for general sale, the government allocated $184 million to social and affordable housing in its 2018–19 state budget. Planning for eight high-density mixed-tenure sites connected to the new Metronet or existing rail line stations has begun for sites at Bayswater, Redcliffe and Forrestfield stations, as well as Midland and the Perth CBD.The allocated funds are expected to help deliver 320 social housing dwelling and 400 affordable homes, along with a further 670 homes for full market price.
The government is undertaking a three-stage procurement process to identify a suitable developer or consortium for the four infill sites, with expressions of interest accepted until 25 July.