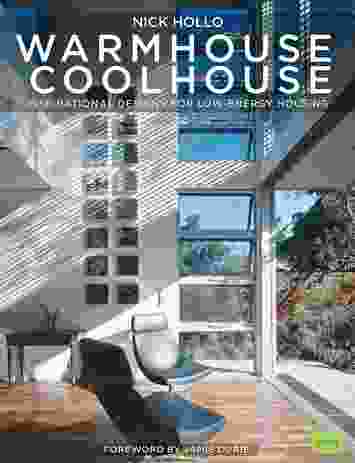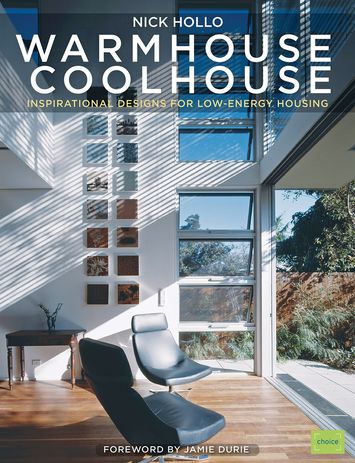 Are electric heating and cooling appliances really needed to keep us warm in winter and cool in summer? Taking advantage of the sun, wind and other on-site conditions is the key to sustainable, low-energy housing design, according to Australian architect Nick Hollo.
The science behind this is simplified and explained through more than one hundred contemporary examples, which can be incorporated into any home. The inspiring ideas aim to reduce our dependence on non-renewable energy sources, save money on energy bills and provide living spaces that are more responsive to the extremes of the Australian climate. Floor plans, sketches and images help show how this can be achieved.
Nick Hollo (NewSouth Publishing, 2011), pp 272, RRP $44.95.
Related topics