The program for the 2016 Sydney Architecture Festival, which runs from 30 September to 3 October, has been announced.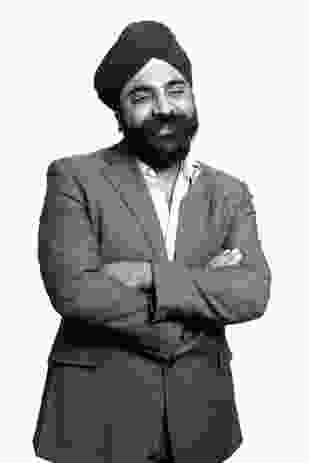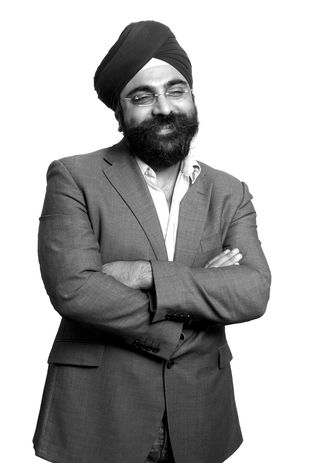 Organized by the NSW Architects Registration Board, the Sydney Architecture Festival celebrates its 10th anniversary this year. The festival will culminate in a global address by Indy Johar, director of WikiHouse and co-founder of UK-based practice Architecture 00. Johar will talk about the WikiHouse project exclusively at the festival.
WikiHouse is an open-source, prefabricated, flat-pack house concept that allows anyone in the world to download the plans and make their own house out of CNC-routed parts. It was cofounded by Architecture 00's architectural and strategic designer Alastair Parvin and architect and technologist Nick Ierodiaconou.
Since the project was initiated in 2011, WikiHouse has spawned 14 chapters around the world, including one in Australia.
Opening on 30 September, the four-day festival will include a series of talks, events, tours and architecture installations. The festival centres around the Central Park development, located in Chippendale, which includes the One Central Park project designed by Ateliers Jean Nouvel and PTW Architects.
Highlights of the festival include walking tours of the Chippendale creative precinct and an audio documentary produced by ABC Radio National exploring the history of site.
Two architecture installations created by local architects will rethink housing and challenge ideas of living.
The festival will also coincide with the Association of Architecture Schools of Australasia Conference and two forums, as part of the 200th anniversary celebrations of the NSW Government Architect's Office, which will explore issues surrounding the quality of design debate.
A special event, The (sh)ArchTank – organized in parternship with Urbanistas and BKA Architecture – will offer designers, disrupters and change-makers a chance to pitch their DIY solutions for the urban environment.
For the full program of events, see the Sydney Architecture Festival website.