Wilkahn gains sustainability certification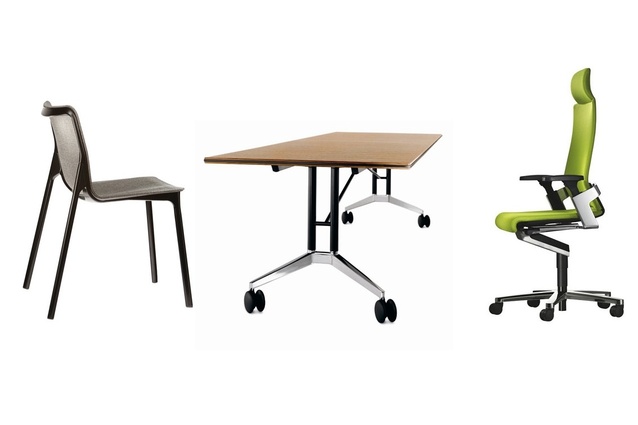 Wilkahn Asia Pacific has become the first company within the commercial furniture industry to be awarded Platinum level certification under AFRDI Standard 150 – Sustainability for Commercial Furniture. Platinum is the best practice level, and Wilkhahn's ON chair and Confair table are the first products to achieve the AFRDI Green Tick – with other Wilkahn products to follow.
The company has improved its environmental standards and now subscribes to the Australasia Furnishing Research and Development Institute Limited's AFRDI Standard 150 Green Tick for commercial furniture. The Green Tick has been recognized under the Green Building Council of Australia's Assessment Framework for product certification schemes.
Wilkahn's multi-purpose Chassis chair, designed by Stefan Diez, recently collected silver in the competition for the German Design Award 2012, as well as in the Materialica Design + Technology Award's product category at the Materialica Expo in Germany. Chassis is currently on show at the Dutch Design Week in Eindhoven.