Wineries have made a big splash at the Australian Institute of Architects' 2017 South Australian Architecture Awards, held at the Adelaide Oval on Saturday 10 June.
Penfolds Magill Estate by Denton Corker Marshall took out two named awards, the Keith Neighbour Award for Commercial Architecture and the Robert Dickson Award for Interior Architecture. The jury said the project "seamlessly fuses bold, minimal contemporary design within a historic, working winery context."
Petaluma Cellar Door by Grieve Gillett Andersen received a Commendation for Commercial Architecture and St Hugo by Studio-Gram with JBG Architects was awarded a Commendation for Interior Architecture. Rounding out the heavy prominence of gourmet destinations that befit this food and wine state, Twenty Third Street Distillery by Walter Brooke, received a Commendation for Heritage.
This year saw a number of projects of such a high standard they took out awards in more than one category. These include the striking Anzac Centenary Memorial Walk by Grieve Gillett Andersen, which was recognized with the Gavin Walkley Award for Urban Design as well as the City of Adelaide Prize and the City of Adelaide People's Choice Award. Crayon House, also by Grieve Gillett Andersen received the John S Chappel Award for Residential Architecture - Houses (New) and an Award for Sustainable Architecture.
A total of 36 named awards, awards and commendations were presented on the night from a field of 79 entries. Named award and award winners will now progress to the National Architecture Awards to be announced in Canberra on Thursday 2 November.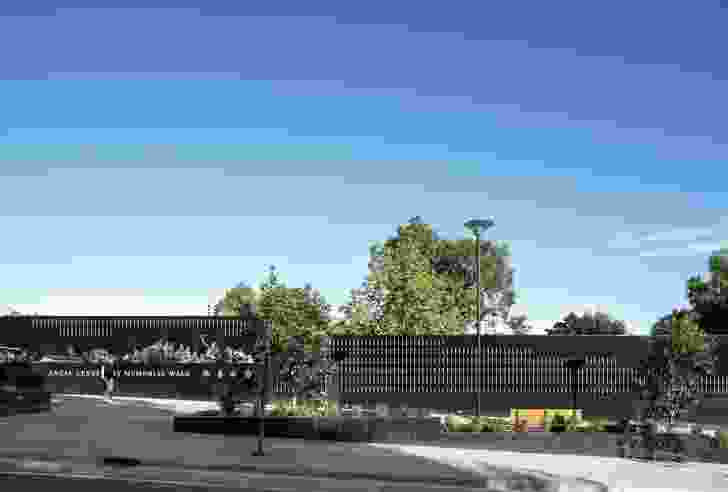 Urban Design
Gavin Walkley Award
Anzac Centenary Memorial Walk – Grieve Gillett Andersen
Educational Architecture
Commendation
Flinders University Student Hub and Plaza – Woods Bagot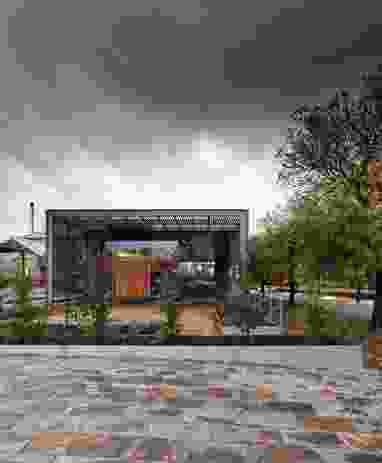 Commercial Architecture
Keith Neighbour Award
Penfolds Magill Estate – Denton Corker Marshall
Commendations
Micro X – Tridente Architects
Plant 4 Bowden – Ashley Halliday Architects
Petaluma Cellar Door – Grieve Gillett Andersen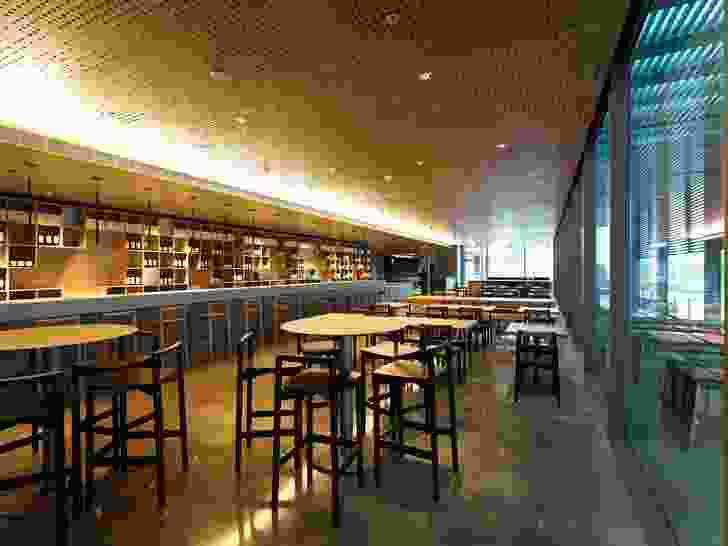 Interior Architecture
Robert Dickson Award
Penfolds Magill Estate – Denton Corker Marshall
Award
Walter Brooke Studio Fitout – Walter Brooke
Commendations
Number 6 – Black Rabbit Architecture and Interiors
St Hugo – Studio-Gram with JBG Architects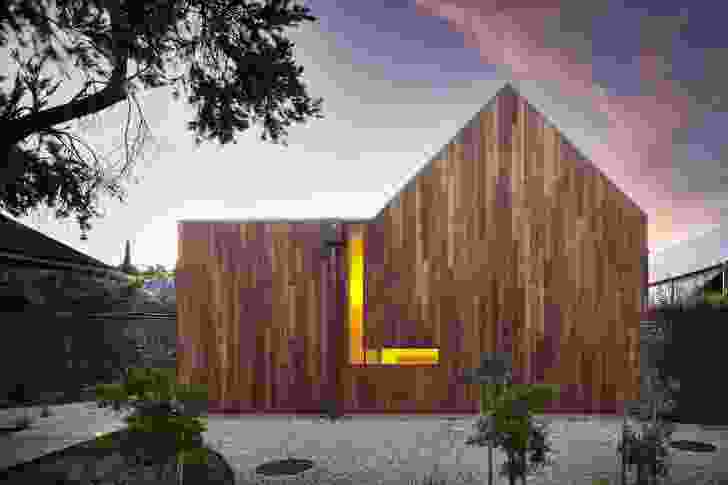 Residential Architecture – Houses (New)
The John S Chappel Award
Crayon House – Grieve Gillett Andersen
Award
Karkalla Dunes – Max Pritchard Gunner Architects
Commendations
Cardillo House – Max Pritchard Gunner Architects
Clare HPR – BB Architects
Frewville Lo-Fi – Taylor Buchtmann Architecture
House in the Adelaide Foothills – Warwick O'Brien Architects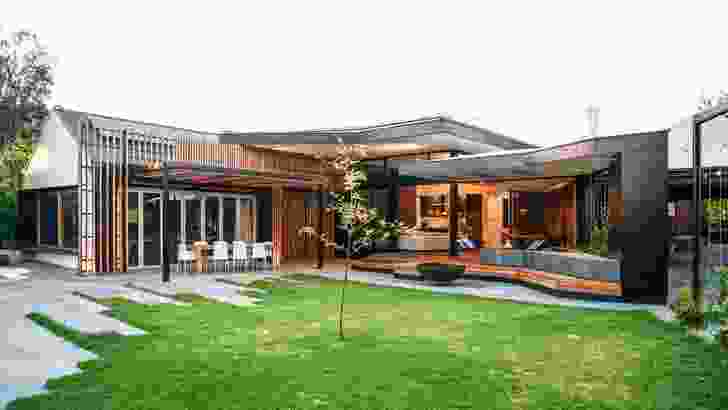 Residential Architecture – Houses (Alterations & Additions)
The John Schenk Award
Dutton Terrace Alterations – Ashley Halliday Architects
Awards
North Adelaide Barn – Williams Burton Leopardi
Number 6 – Black Rabbit Architecture and Interiors
Commendations
House Maud – Taylor Buchtmann Architecture
Kool Haus – SW-Architects
Tennyson – John Adam Architect
Residential Architecture – Multiple Housing
Commendation
Kalyra Heights Village Extension Belair – Flightpath Architects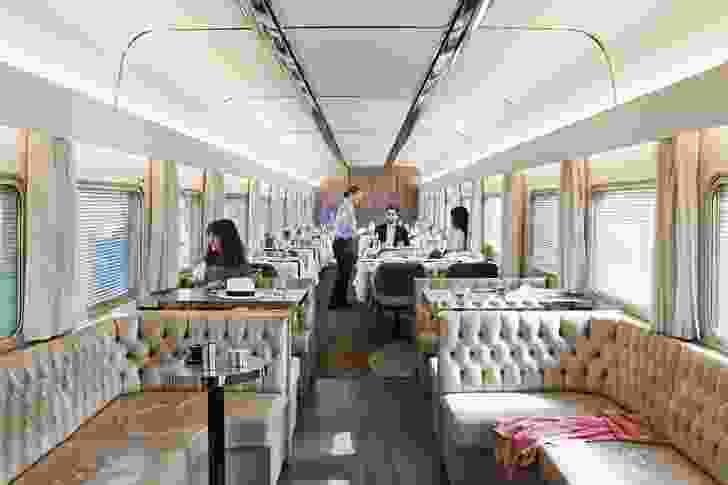 Small Project Architecture
Marjorie Simpson Award
Great Southern Rail Platinum Club – Woods Bagot
Commendations
Agile X Uni SA Pavilion – Uni SA
Gallery 7 – Mulloway Studio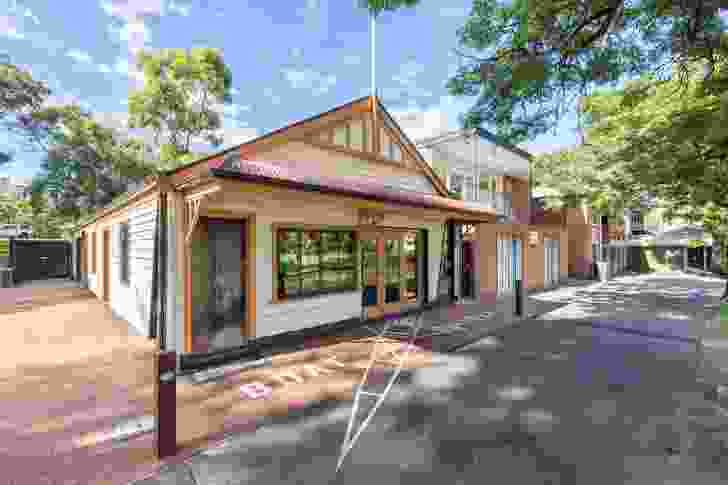 Heritage
David Saunders Award
Lounder's Boathouse – Mulloway Studio
Award
North Adelaide Barn – Williams Burton Leopardi
Commendation
Twenty Third Street Distillery – Walter Brooke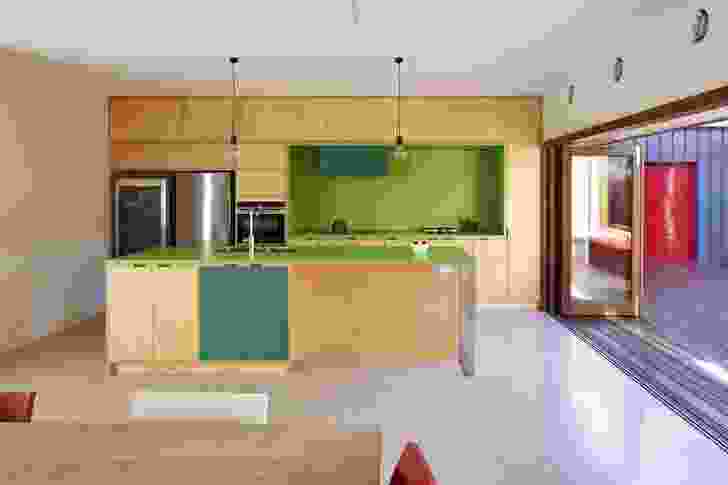 Sustainable Architecture
Awards
Crayon House – Grieve Gillett Andersen
Plant 4 Bowden – Ashley Halliday Architects
Commendations
Clare HPR – BB Architects
Flinders University Student Hub and Plaza – Woods Bagot
WSP Parsons Brinckerhoff Workplace – JPE Design Studio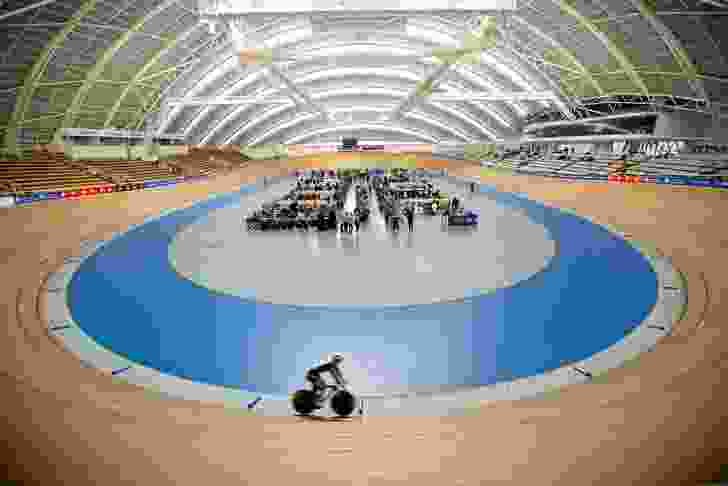 Enduring Architecture
Jack Cheesman Award
Adelaide Super-Drome – Carlo Gnezda and Sacon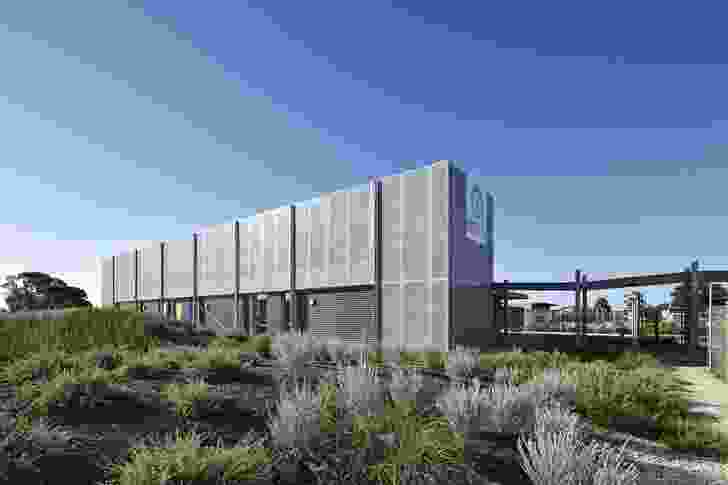 Colorbond Award for Steel Architecture
Port Augusta Sterile Insect Production Facility – Phillips/Pilkington Architects
Additional Prizes
The City of Adelaide Prize
Prize Winner
Anzac Centenary Memorial Walk – Grieve Gillett Andersen
Commendations
Peter Rabbit – James McIntyre
Rundle Mall Redevelopment – Hassell