The Design Institute of Australia (DIA), the Designers Institute of New Zealand (DINZ) and Dulux have announced the winners of their international design tour scholarship, the Dulux DIAlogue on Tour.
The winners were chosen based on assesment of their contribution to design practice and thinking, personal design philosophy and inspirations.
First awarded in 2016 and now in its third year, the tour in 2018 will see five design professionals sent to Tokyo and Los Angeles to learn from Japanese and American design talent.
The winners will engage in open dialogue and share ideas and viewpoints with their hosts while showcasing the talent present Australia and New Zealand.
Cathy Veninga, CEO of DINZ, said "DIAlogue on Tour is a very special opportunity for the winning designers to not only enrich their own understanding of design within another culture, but also with their colleagues on tour. As they get to know each other, they will draw out of each other design conversations of incredible depth."
Upon their return, the tour attendees will share their experience as an event, titled "Forecast Conversations," to be held in October and November.
The winners are:
Amanda Henderson (Gloss Creative)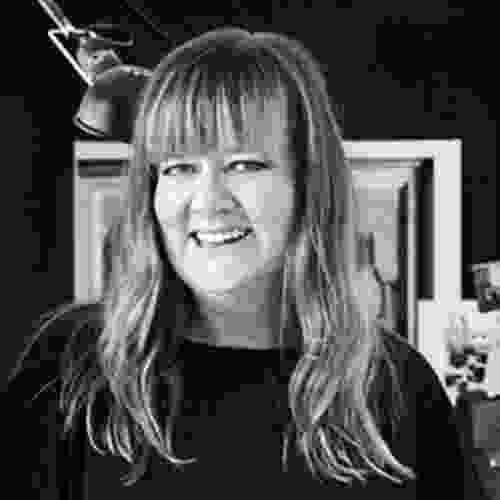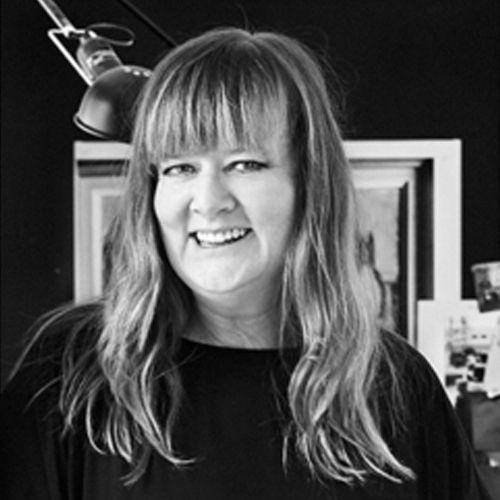 Henderson is the creative director of Gloss Creative, which she founded in 2001. Gloss works across creative direction and concept development for the fashion and luxury markets, producing event designs, runways, retail installations and temporary marquees.
The practice was shortlisted for the 2018 Australian Interior Design Awards in the Installation category for its "It's Just Fashion" runway for Myer.
Cushla McFadden (Tom Mark Henry)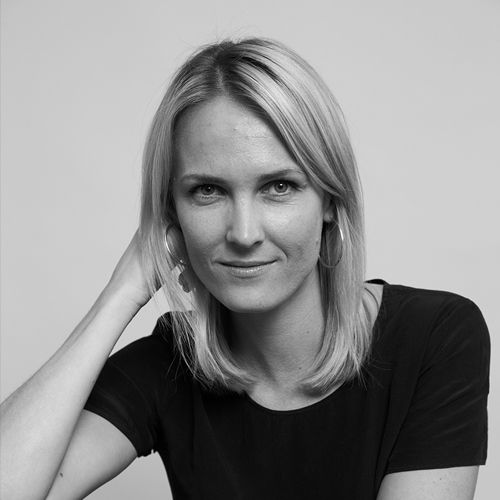 McFadden completed a degree in interior architecture at the University of New South Wales, after which she moved to New York to gain experience in an international practice before founding interior design practice Tom Mark Henry in 2014.
The practice has produced a diverse body of work, across retail, workplace, residential and hospitality projects. It was named Emerging Interior Practice of the Year at the 2017 World Interiors News Awards.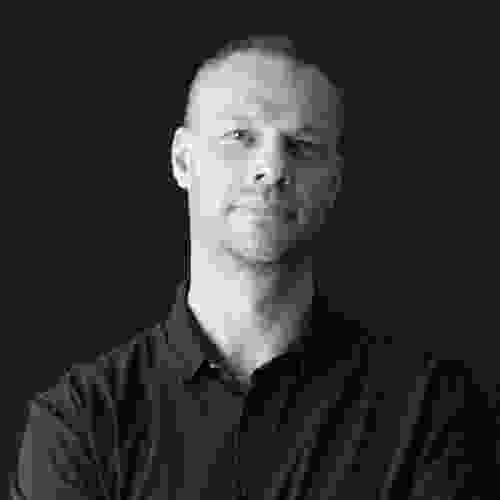 Daniel Dalla Riva (Latitude Group)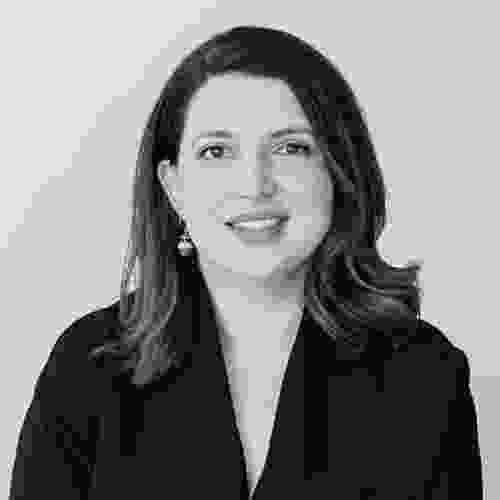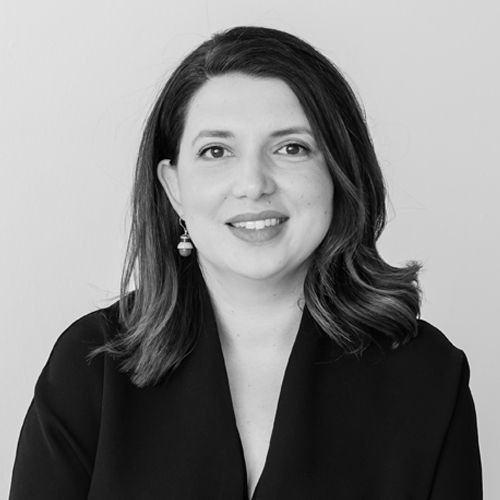 Riva is design director of environments at multi-disciplinary practice Latitude Group. He is also the founder of 6 Hats, a collaborative studio dedicated to "creating immersive installations and curated spaces with a depth of purpose."
Sarah Jane-Pyke (Arent and Pyke)
Pyke studied interior architecture at UNSW and worked in small residential practices until founding Arent and Pyke with Juliette Arent in 2007. Her design processes and spatial acumen, while concept driven, are also highly practical thanks to the invaluable experience of working on site alongside builders and tradespeople. The result is a genuine and respectful relationship with consultants that is both indicative and cherished as innate to the Arent andPyke ethos of collaborative respect
The practice won the 2018 Australian Interior Design Award for Interior Decoration with its Curatorial House project, which the jury described as "full of narrative and a sense of emotional connectedness."
Andy Florkowski (RCG)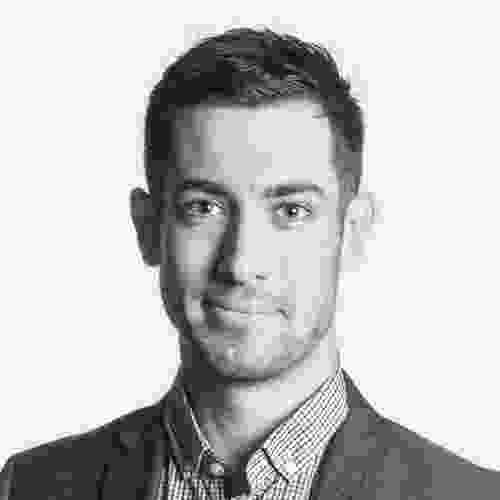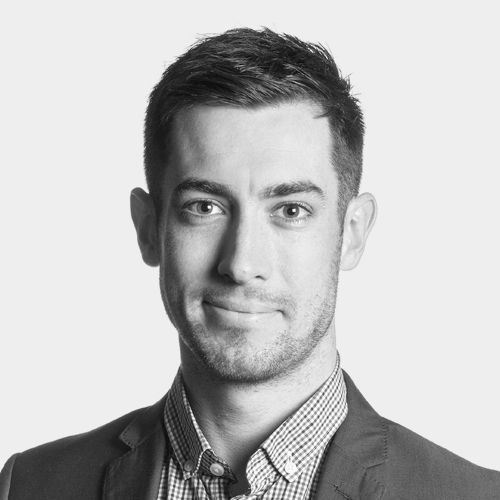 Florkowski is an associate director and designer at RCG in Auckland, which a background in retail design. He previously worked for Brindley Novak, a design consultancy in the United Kingdom, and has otherwised worked for major brands across Australasia, Europe and the Middle East. He has also previously exhibited at the Venice Architecture Biennale
Related topics