The Design Institute of Australia (DIA) and Dulux have announced the winners of its new international design tour scholarship, DIAlogue on Tour.
The five winning design professionals will travel to London and Stockholm in September, where they will meet and learn from European and Scandinavian designers.
Dulux Trade general manager Phil White said, "This experience will help the professional growth of these designers by immersing themselves in this once-in-a-lifetime cultural opportunity. We hope the tour inspires more designers from across Australia and New Zealand to get on board, and also become DIA members – an institute which is highly regarded in our industry."
Members of the DIA were eligible to apply for the scholarship. Applicants to the scholarship had to answer a series of questions about their design philosophy and inspiration, and explain how they would benefit from the experience.
This winners are: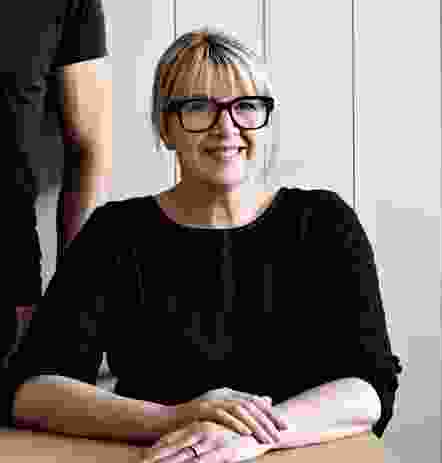 Carole Whiting (Carole Whiting Interiors and Design)
Since 1995 Carole Whiting has been one of two directors of Whiting Architects where she has completed projects in high-end residential, multi-residential, commercial, retail and hospitality. Whiting believes design, in its simplest form, is about solving a set of problems in an elegant, simple and purposeful way. She is also a firm believer that travel is the best education and has travelled extensively for both business and private endeavours.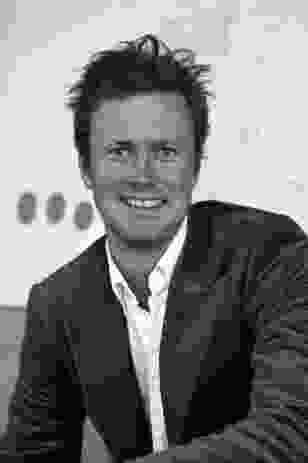 Matt Gibson (Matt Gibson Architecture and Design)
Prior to setting up Matt Gibson Architecture and Design (MGAD) in 2003, Gibson worked for various architectural and interior design offices in Australia and the UK. MGAD has received awards across several categories from the Design Institute of Australia and the Australian Institute of Architects. Gibson is a guest tutor at the University of Melbourne and Deakin University's Schools of Architecture, a juror on the 2016 Australian Interior Design Awards and Dulux Colour Awards. Gibson is also a member on the Australian Institute of Architects Awards committee and is the convenor of the Institute's Victorian chapter.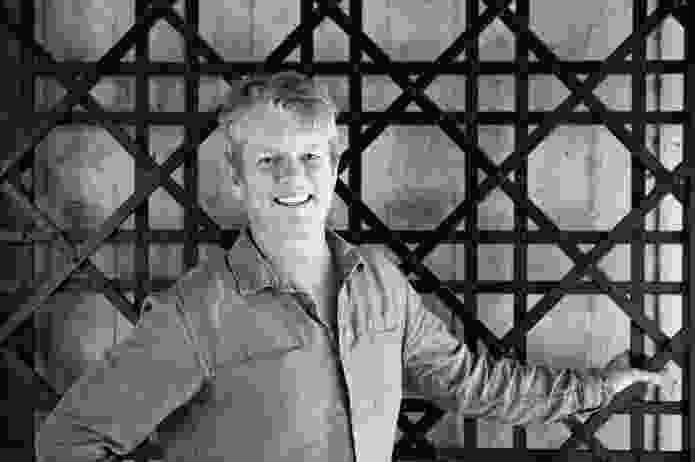 Neil Cownie (Neil Cownie Architect)
Neil Cownie is an award-winning architect whose building designs are both enduring and responsive to the needs of a fast-changing world. Cownie started his own architectural practice in 2009 and is known for his hands-on approach to his work. He was a director of architectural practice Overman and Zuideveld for more than 10 years, where many of his projects received industry awards including Institute awards in the categories of Multi-Residential, Institutional, Interior, Commercial and Residential.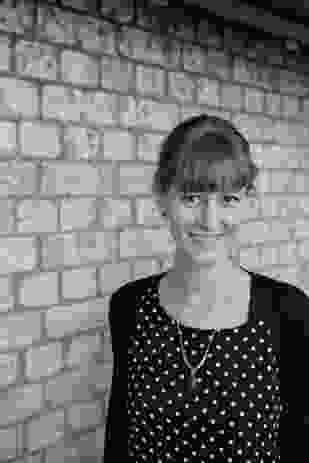 Keri Cunliffe
Since graduating from Victoria University of Wellington with a Master of Interior Architecture, Keri Cunliffe has been employed at Studio106 Architect. Cunliffe continues to broaden her skill set, and has contributed to many events for both Studio106 and elsewhere. Most recently her contribution to Studio106's #GoneMobile event saw it gain international attention and domestic praise. Cunliffe's approaches her work from the details out with a focus on creating spatial experiences that are holistic, active and engaging. She is also interested in installation design, and was awarded a place in the Wellington Lux 2015 lighting festival.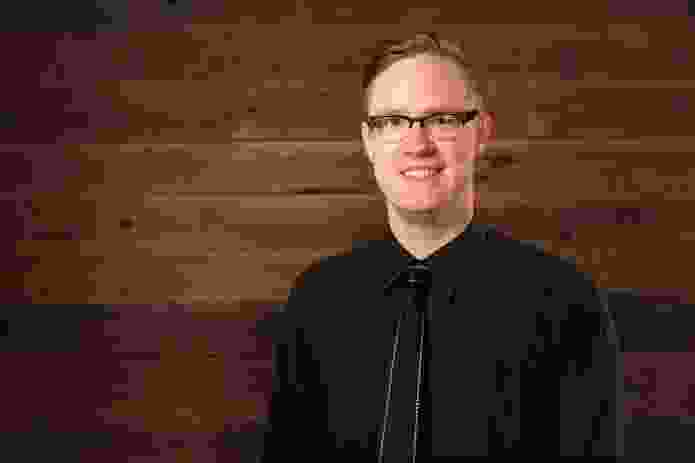 Scott Bagnell
Scott Bagnell is a transdisciplinary designer with 15 years experience in delivering innovative solutions for major clients across Australia in interior and retail design, hospitality design, communication design and performing arts. As design manager at One Alliance Project Consulting, Bagnell overseas a skilled team of design professionals and consultants. He has lectured and tutored at Queensland University of Technology and Southbank Institute of Technology. Bagnell has been actively involved on Queensland Branch Council of the DIA since 2000 and helped to establish the Queensland Design Awards program from 2002 to 2009. He was also the creative director for the awards program for six years.