The Wikimedia Foundation has granted women architects and built environment professionals over $US14,000 to increase the digital visibility of women in the profession. A proposal for the grant was put forward by Australian, German and US organizations after efforts to raise the profiles of women in the industry led to Wikipedia profiles being challenged or deleted. Wikimedia is a non-profit organization that hosts Wikipedia.
Australian organisation Parlour was among the groups that put forward the proposal to, "increase the visibility of women in Architecture, Landscape Architecture, Urban Design, Engineering and Planning on Wikipedia."
Parlour representative Justine Clark said that she is pleased with the outcome, and looks forward to implementing the proposal.
Among other things, the funding will be used to run workshops to educate women about contributing to the open-source encyclopedia, and to set up support structures so that the digital profiles of women in the industry will continue to be updated and maintained.
"We'll provide pathways through what is actually a morass of material for people who don't have the time or interest in wading through the content," Clark said. "So we'll do that wading for them."
"We've started to make contact with the Wikipedia community in Australia, so we've made contact with groups that really know what they're doing," Clark continued. "We have the content knowledge and they have the how-to-get-around-Wikipedia knowledge, and we can bring that together for people who want to write about architecture on Wikipedia."
Wikimedia's Inspire campaign selected the proposal for funding. Inspire provides grants to help address gender equality issues across Wikimedia's collaborative sites.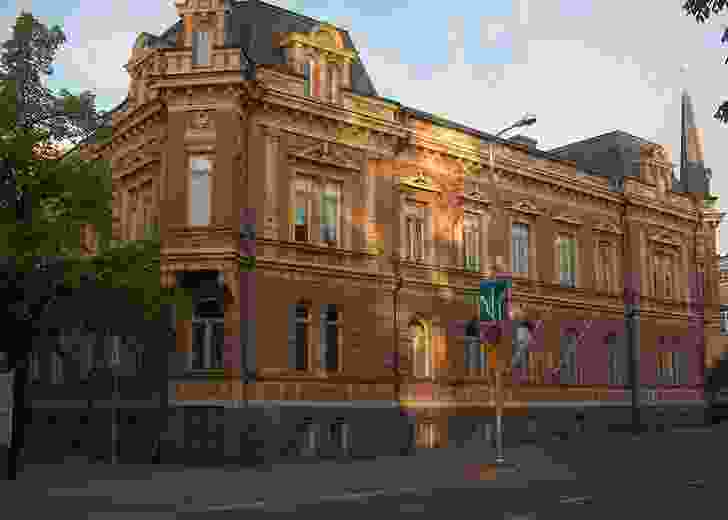 Issues with public recognition of women in the architecture and built environment professions have been widely recognised as part of larger gender equality issues. US architectural historian Despina Stratigakos highlighted the tradition of women's voices being left out of the profession in her 2012 essay, 'Unforgetting Women Architects: From the Prtizker to Wikipedia'.
The group initially asked for $US30,000, and may be eligible for further funding through the Inspire campaign in future.
More on this issue: