Woods Bagot, one of Australia's oldest and largest architecture practices, has celebrated its 150th birthday.
The occasion was marked in Adelaide, where Woods Bagot was founded in 1869 by Edward John Woods and Walter Bagot. The event took place in St Peter's Cathedral – the first Woods Bagot project.
The practice now operates studios in 15 global cities in New Zealand, Singapore, China, the USA, the United Kindom and the United Arab Emirates.
Nik Karalis, Woods Bagot's chief executive officer, said that the practice's longevity was due in part to its williness to change and adapt.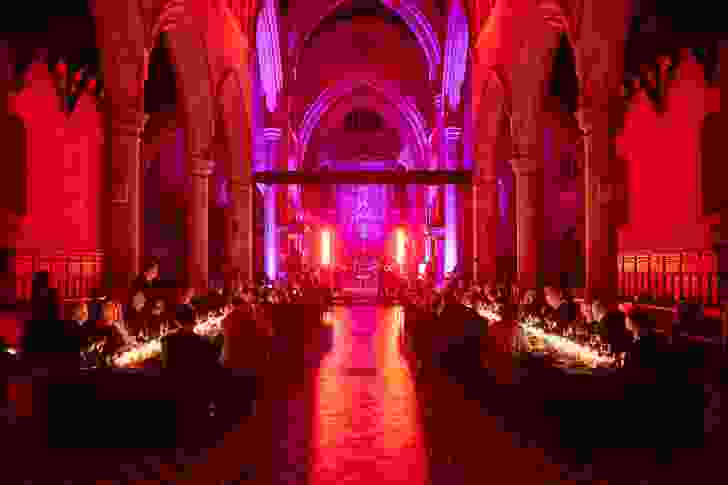 Karalis also said one of the big challenges for the practice is the way buildings are used.
"One of the dramatic shifts in the built environment this century has been in shared space and the aggregation of communities."
"Projects are more complex as a huge mix of uses and needs are brought together in cohesive developments."
Major projects on the slate for the practice in Australia include a 124-metre student accomodation tower in Adelaide, a second South Australian Health and Medical Research Institute building, an upgrade to Sydney's Central Station with John McAslan and Partners, a 55-storey Sydney hotel, a building for the law school at Deakin University, a makeover of Harry Seidler's MLC Centre, a pair of skyscrapers in Parramatta, the new Victoria Police headquarters, a new home for the Melbourne Business School, a TAFE hub in Sunshine, and a 74,000-square-metre innovation precinct for the University of Melbourne.