Each year the Work Place / Work Life forum explores the seismic shifts happening in workplace design throughout Australia and abroad – from technological disruption to the rise of the sharing economy.
The one-day conference brings together international and local experts, architects and designers to discuss these shift and speculate on the future of workplace design. The keynote speakers appearing at the 2019 conference will draw on their own experiences as designers tasked with digesting and anticipating these changes in their own work. The keynotes will be accompanied by several case study presentations, featuring conversations between architects and their clients, of some of the most significant workplace projects to have been completed in Australia in recent years.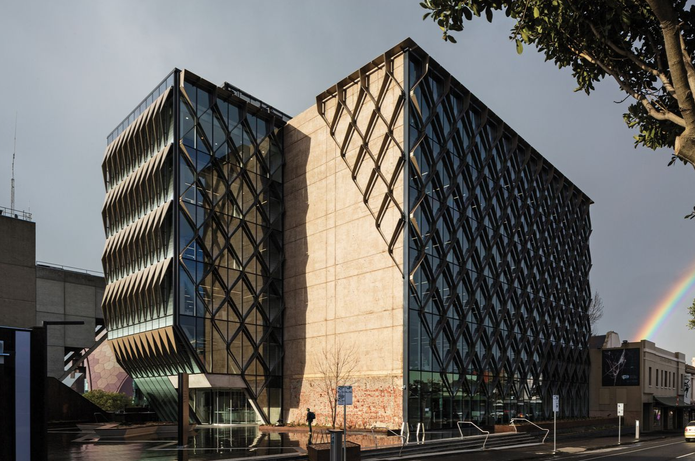 "The world of work is changing, presenting a number of challenges and opportunities for workplace designers, architects and their clients," said Cassie Hansen, editor of Artichoke magazine (published by the event organizer). "This forward-thinking program aims to address some of these concerns, outlining what a successful workplace in the future will look like, how it might operate and how this could enhance our lives."
This conference will be held at the Eternity Playhouse in Sydney on 28 August. Architects can earn five formal CPD points.
The speakers are:
Paulette Christophersen – partner, PLH Architecture
Paulette Christophersen, an Australian based in Copenhagen, will draw on twenty years of experience in Denmark to share ideas that could inspire new directions in an Australian context.
Sarah Cotton – co-founder and organizational psychologist, Transitioning Well
Dr Sarah Cotton will discuss the shifting culture and considerations of an ageing workforce including the importance of taking a proactive approach and best practice strategies for recruitment, retention and retirement for a mature age workforce.
Sue Solly – spatial planning director, experience design, Deloitte Digital
Specializing in the strategic design of workplace projects, Sue has successfully led design teams on major projects for clients such as BHP Billiton, Aurecon, DLA Piper, UBS, Australia Post and Worksafe.
Primo Orpilla – co-founder, Studio O+A
Primo Orpilla is the co-founder of Studio O+A, a multi-disciplinary San Francisco design firm that has changed the way we think about work and workplace. O+A's groundbreaking designs for Facebook, Microsoft, Yelp, Cisco, Uber, Nike and many other companies have demonstrated the power of design to make the work environment a catalyst for creativity.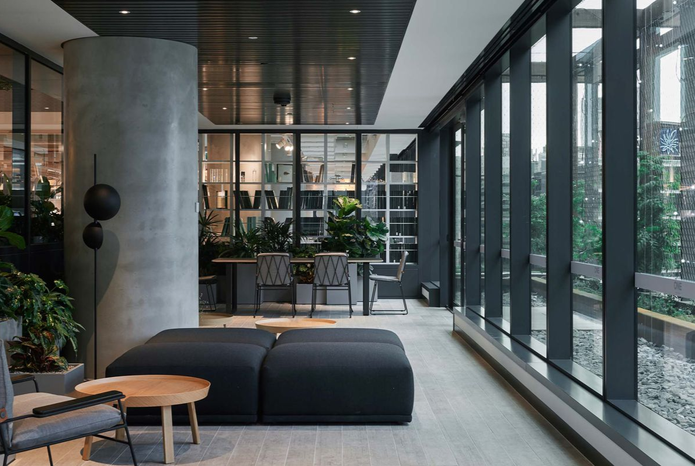 Also used to focus the discussion will be three Australian case studies – Arup Workplace by Emily Moss (principal, Hassell), Barwon Water Headquarters by Martin Palmer (director of architecture, GHD Woodhead) and the Bresic Whitney Offices by Tony Chenchow (founding partner, Chenchow Little Architects). All three presentations will include the comissioning clients, who will join the architects in conversation.
Work Place / Work Life is organized by Architecture Media (publisher of ArchitectureAU) with Planned Cover as major partner and Autex, Ownworld and Space Furniture as supporting partner. Architects attending the conference can earn five formal CPD points.
The conference is part of Design Speaks, a series of talks, seminars, forums and conferences on and about architecture and design, for design professionals and their clients and interested members of the wider community.
For more information on the event, including tickets, go here.