The World Architecture Festival (WAF) has announced a four-member "super jury" to judge the WAF Awards 2017.
The "super jury" comprises Nathalie de Vries (director and co-founder of MVRDV), Ian Ritchie (founder of Ian Ritchie Architects), Christoph Ingengoven (founder of Ingengoven Architects) and Robert Ivy (Chief Executive Officer of the American Institute of Architects).
Dutch architect Nathalie De Vries founded architecture, landscape architecture and urban design practice MVRDV in 1991 with Winy Maas and Jacob van Rijs. The practice's work has spanned a wide variety of building types in a number of countries around the world. Most recently completed by the firm is the Seoullo 7017 Skygarden project in Seoul, South Korea, which saw an elevated expressway transformed into a 983-metre long linear park and "plant library."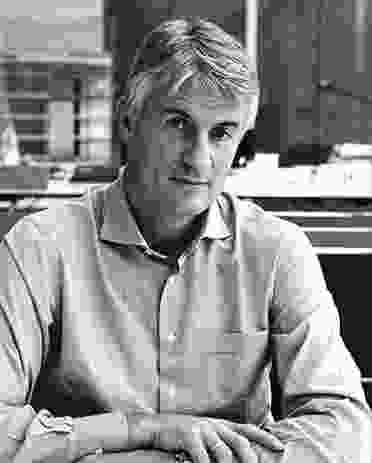 Christopher Ingenhoven founded Ingenhoven Architects in 1985 and has since been defined by his focus on sustainability in design. Ingenhoven collaborated with Architectus on the 1 Bligh Street tower in Sydney, which was completed in 2011 and won both the Sustainable Architecture and Harry Seidler Commercial Architecture awards at the 2012 National Architecture Awards.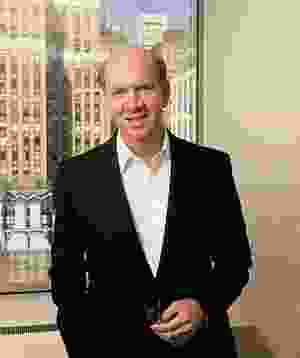 Robert Ivy's background in architectural journalism included editorial roles at a number of design and architecture publications. Most notably, he was editor-in-chief of the Architectural Record before his appointment to the American Institute of Architects as CEO.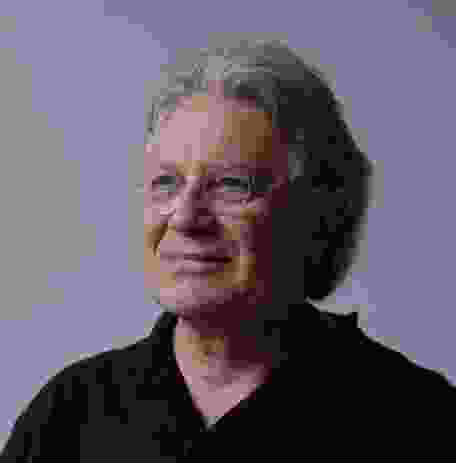 British architect Ian Ritchie established Ian Ritchie Architects in 1981. His projects include the Royal Shakespeare Company Courtyard Theatre in Stratford-upon-Avon and several stations for the London Underground, including a contribution, at Bermondsey station, to the Roland Paoletti-led extension to the Jubilee line, which included stations designed by Foster and Partners, Hopkins Architects and Ron Herron. Ritchie also co-founded Rice Francis Richards, a design engineering practice based in Paris, which has worked on projects including I. M. Pei's Grand Louvre Modernization project.
The super jury will be the final arbiters of WAF's most high-profile awards. Australian judges for the WAF Awards include Domenic Alvaro (Woods Bagot), Chris Bosse (LAVA), Cameron Bruhn (Architecture Media), Karl Fender (Fender Katsalidis), Richard Francis-Jones (FJMT), Ronald Hicks (HDR Rice Daubney) and Martin Hook (Iredale Pedersen Hook Architects and RMIT University).
Practices entered in the awards' 31 will present their projects to a number of juries. Architects of the projects eligible for World Landscape, Future Project and Completed Building of the Year awards will make a final presentation to the super jury.
In 2016, Hayball's design for South Melbourne Primary School, one of the first "vertical school" proposals in Australia, was awarded the Future Project of the Year award by the WAF super jury.
WAF, to be held this year in the German capital of Berlin from 15 to 17 November, is composed of a themed conference program and the WAF Awards. WAF announced this year's theme as "performance" in April.
Related topics