Thursday, 28 May 2020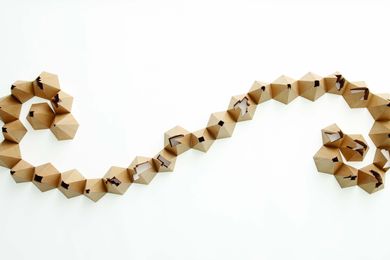 The AA Prize for Unbuilt Work seeks conceptually rigorous, inventive responses to contemporary architectural issues.
Friday, 29 May 2020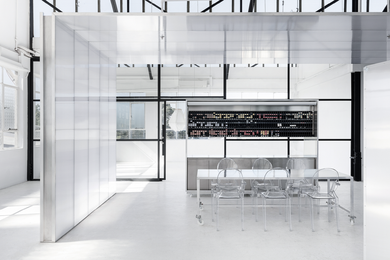 The prestigious Australian Interior Design Awards will be presented at an online event on 29 May.
Thursday, 23 July 2020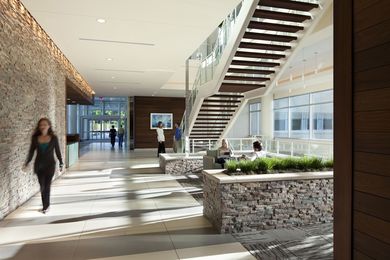 The future of health and aged care design.
Friday, 31 July 2020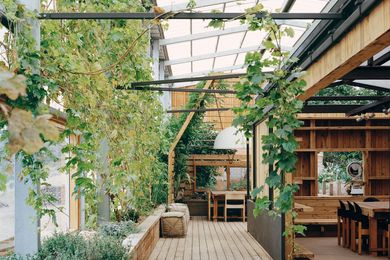 The Houses Awards are an annual program celebrating Australia's best residential projects.
Thursday, 10 September 2020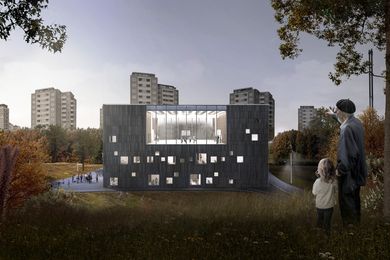 A conference on the future of education design.
Thursday, 1 October 2020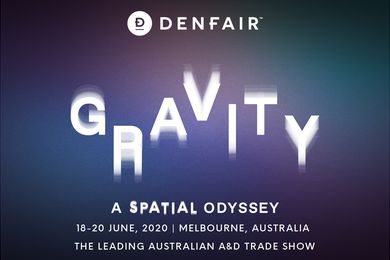 Denfair, the leading Australian architecture and design trade show is presenting Gravity 2020: A Spatial Odyssey.
Saturday, 17 October 2020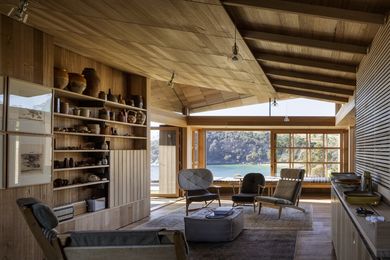 A weekend of learning in the Tasmanian landscape, with a Bruny Island tour of John Wardle's farm, Waterview.
Thursday, 29 October 2020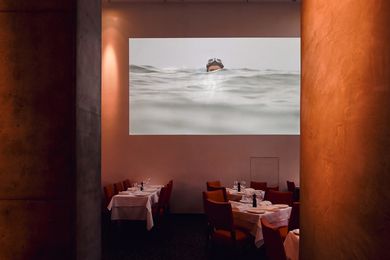 The 2020 Eat Drink Design Awards will be announced on 29 October.
Friday, 13 November 2020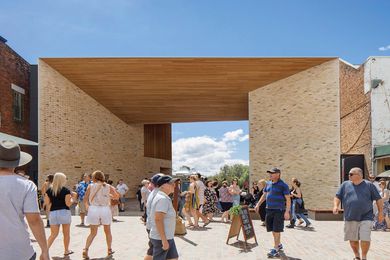 Giving voice to Australia's world-class architects.
Saturday, 22 May 2021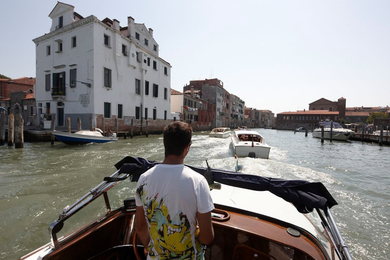 Curated by architect and scholar Hashim Sarkis with the theme How will we live together?