Tuesday, 12 November 2019 Award
The 2019 Eat Drink Design Awards will be presented in Melbourne on 12 November. Talk
Australia's only conference exploring hospitality design.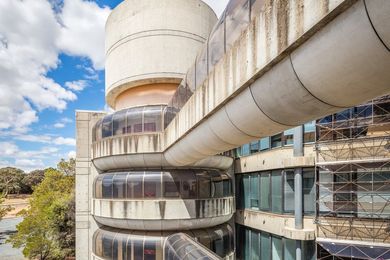 Public Event
Over three weeks, DESIGN Canberra will present over 200 events, exhibitions, talks, tours, activations, markets, collaborations, artists' studios and open homes.
Thursday, 14 November 2019 Conference
Transformations: Action on Equity symposium – two days of conversation, speculation and action on gender equity in the built environment professions.
Wednesday, 27 November 2019
Talk
A seminar presented by the recently appointed NSW Building Commissione, David Chandler. What kind of architects will be in demand in a modern construction industry?
Thursday, 28 November 2019 Webinar
This webinar looks at how the challenges and opportunities for construction consultants play out specifically in the world of landscape architecture.
Wednesday, 4 December 2019 Conference
Held in Amsterdam, the World Architecture Festival gathers together thousands of architects and designers from across the globe.
Saturday, 23 May 2020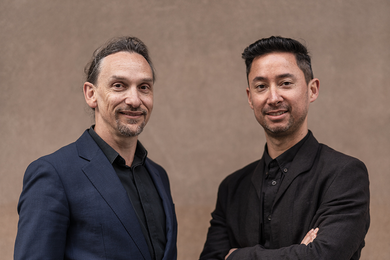 Exhibition
The 17th International Architecture Exhibition, running from 23 May to 29 November 2020, will be curated by architect and scholar Hashim Sarkis with the theme How will we live together?