Tuesday, 24 September 2019 Conference
Giving voice to Australia's world-class architects.
Tuesday, 8 October 2019 Conference
The Australian Institute of Architects' 2019 NSW Regional Conference will be looking to develop a deeper understanding of Country
Saturday, 12 October 2019 Public Event
Brisbane Open House will see a range of buildings open to the public, from significant heritage buildings to freshly minted examples of contemporary, cutting-edge architecture.
Wednesday, 16 October 2019 Conference
A forum about the future of education design.
Saturday, 19 October 2019 Public Event
Queensland's Sunshine Coast Open House 2019 offers access to selected buildings and the Coast's built environment.
Wednesday, 30 October 2019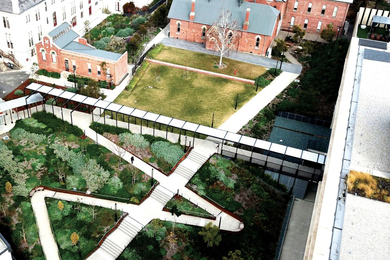 Award
The AUDAs recognize contemporary Australian urban design projects of the highest quality and aims to encourage cities, towns and communities across the country to strive for best practice in all projects.
Tuesday, 12 November 2019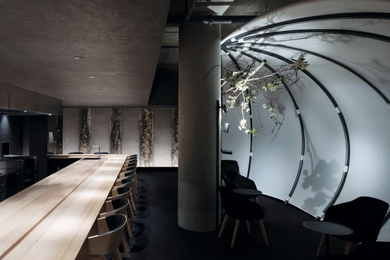 Award
The 2019 Eat Drink Design Awards will be presented in Melbourne on 12 November.
Wednesday, 4 December 2019 Conference
Held in the Dutch capital of Amsterdam, the World Architecture Festival gathers together thousands of architects and designers from across the globe.