Friday, 26 July 2019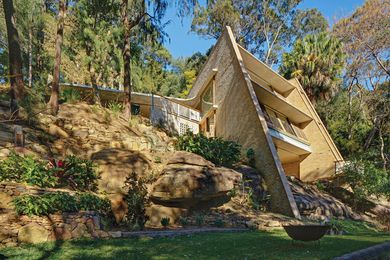 Award
The Houses Awards are an annual program celebrating Australia's best residential projects.
Wednesday, 30 October 2019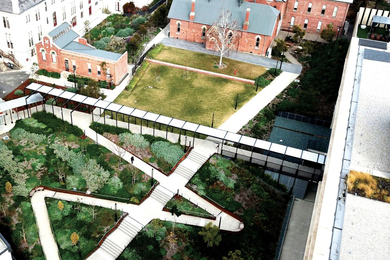 Award
The AUDAs recognize contemporary Australian urban design projects of the highest quality and aims to encourage cities, towns and communities across the country to strive for best practice in all projects.
Tuesday, 12 November 2019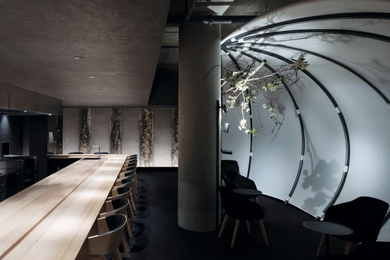 Award
The 2019 Eat Drink Design Awards will be presented in Melbourne on 12 November.