2017 Think Brick Awards entries open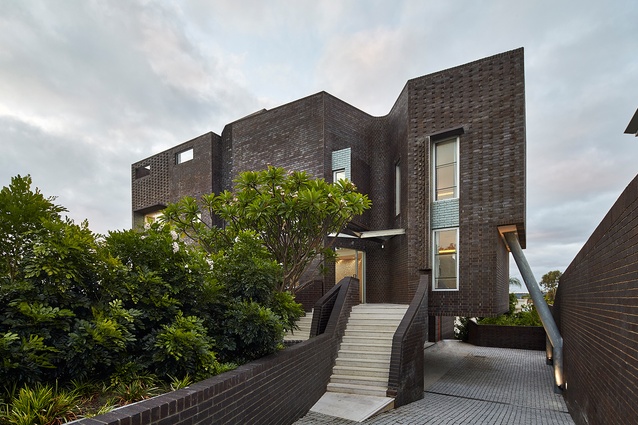 Entries are open for the 2017 Think Brick Awards, which celebrate contemporary Australian architecture that features innovative use of clay bricks, concrete masonry and roof tiles.
"We believe the versatility and creativity with which clay bricks, concrete masonry and roof tiles are designed with should be given a celebrated platform," said Think Brick Australia CEO, Elizabeth McIntyre. "The Think Brick Awards seek to do this by championing the innovative architects who are finding exciting and sustainable ways to use these materials."
The annual award includes five categories, each with a cash prize of $10,000. The categories are:
Horbury Hunt Commercial Award
Horbury Hunt Residential Award
Kevin Borland Masonry Award
Bruce Mackenzie Landscape Award
Robin Dods Terracotta Roof Award 
Entries are open until 28 April 2017. Winners will be announced at a gala dinner in August 2017. Each entrant will receive two complimentary tickets to the awards dinner.
For further information visit the Think Brick website.