Fifth International Lafarge Holcim Awards for sustainable design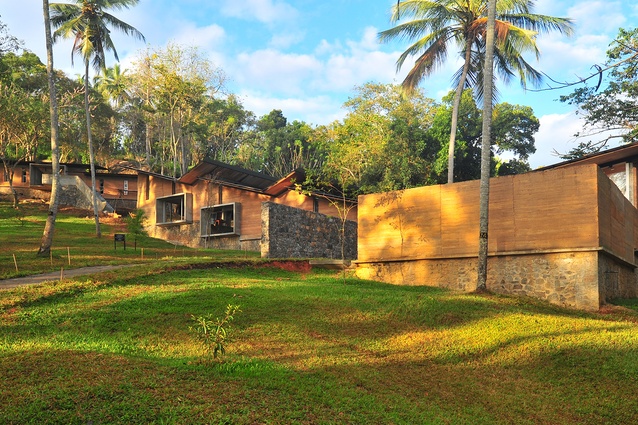 Entries are now open for the fifth international Lafarge Holcim Foundation Awards for sustainable design.
The awards seek leading projects from professionals as well as ideas from the next generation that combine sustainable construction solutions with architectural evidence.
The competition is organized by the Lafarge Holcim Foundation for Sustainable Construction and identifies the ideas with the highest potential to improve quality of life and tackle today's challenges surrounding increasing urbanization.
Projects and concepts in the fields of architecture, landscape, urban design, planning, technology and civil materials and engineering are eligible to enter the US$2 million (AU$2.6 million) awards competition.
Projects must have reached an advanced stage of design, have a high probability of execution, and may not have started construction before July 4, 2016.
Entrants up to the age of 30 may also submit concepts and ideas irrespective of actual implementation of the project. The Next Generation category specifically asks for "blue-sky" solutions from students and young professionals.
The competition has been divided into five geographic regions, each with its own specialist jury. The juries are headed by Harry Gugger (for Europe), Ray Cole (North America), Angelo Bucci (Latin America), Nagwa Sherif (Middle East Africa) and Donald Bates (Asia Pacific).
The winners will be announced at five ceremonies in the second half of 2017. Winners automatically qualify for the global awards competition in 2018.
For further information and entry details visit the Lafarge Holcim Foundation website.
Submissions close on 21 March 2017.