Thursday, 23 July 2020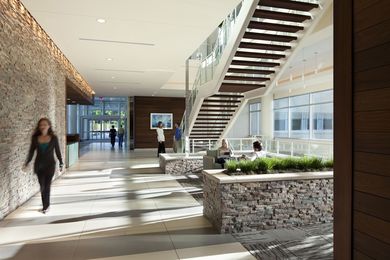 The future of health and aged care design.
Thursday, 10 September 2020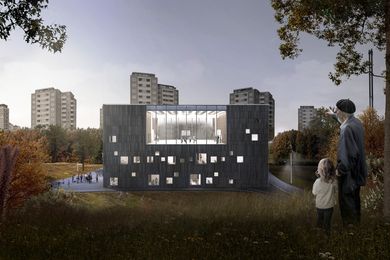 A conference on the future of education design.
Saturday, 17 October 2020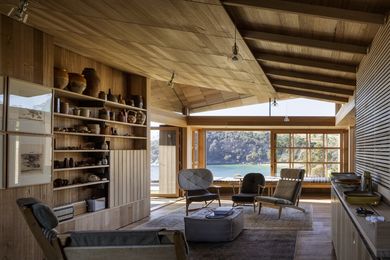 A weekend of learning in the Tasmanian landscape, with a Bruny Island tour of John Wardle's farm, Waterview.
Friday, 13 November 2020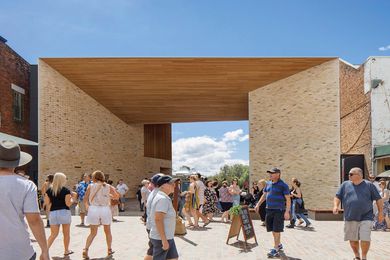 Giving voice to Australia's world-class architects.