Australian Library Design Awards Conference 2017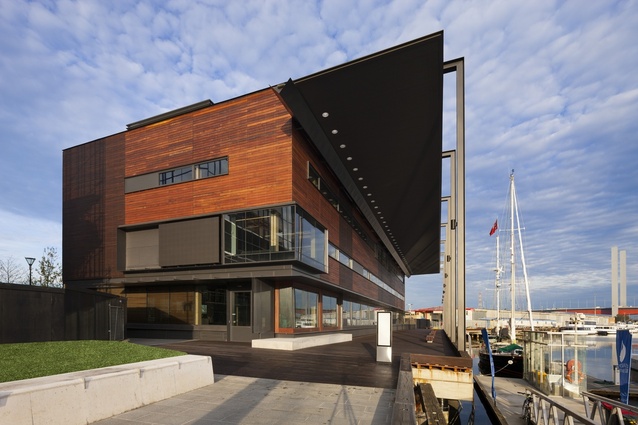 The winners of the inaugural Library Design Awards will be announced at a one-day conference  hosted by the Australian Library and Information Society (ALIA).
Speakers at the conference will include Professor Rob Adams (the director of city design and projects at the City of Melbourne council), Hamilton Wilson (managing director, Wilson Architects), Kylie Legge (founding director, Place Partners), Cecilia Kugler (founder, CK Design International), Karen Latimer (chair, Designing Libraries Advisory Board (UK)), Justine Hyde (director of library services and experience, State Library of Victoria) and Graham Legerton (group director of education and communities at ThomsonAdsett). 
The awards shortlist will be announced in May, before the winners are announced at the conference, hosted at the Library at the Dock by Clare Design in Melbourne's Docklands.
The awards have been created to showcase contemporary library interiors and exteriors. Entries are open to all libraries in Australia that have been built, renovated or refurbished between 1 July 2013 and 31 July 2016. The winners will  will be assessed on design, strategic relevance and impact.
The jury for the award comprises senior library leaders and design professionals including Philip Follent (life fellow of the Australian Institute of Architects) and Kylie Legge (director of Place Partners).
To register for the conference, go here.