The annual Work Place/Work Life forum brings together Australasia's leading practitioners. In 2015 they will gather at Sydney's Eternity Playhouse to discuss the issues shaping workplace design, share their experiences and speculate on possible futures. The three keynote addresses will be followed by moderated panel discussions in which panel members will draw the audience into the conversation.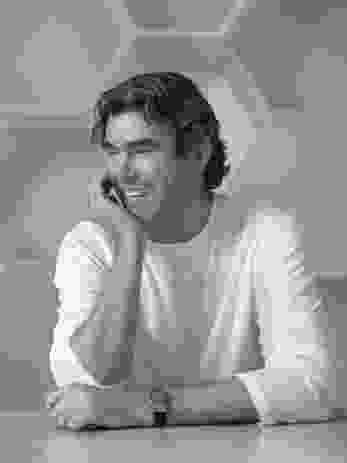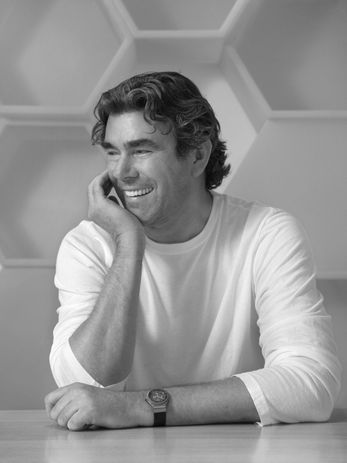 Clive Wilkinson is president and design director of Californian practice Clive Wilkinson Architects and a global leader in workplace design. His keynote address "The Theatre of Work" will involve a discussion on the critical forces that have shaped the modern workplace, drawing on examples from his extensive portfolio including Googleplex in Silicon Valley, Macquarie Group's One Shelley Street in Sydney and workplaces for Disney. Wilkinson's work goes beyond stylistic concerns in relation to workplace design and aims to promote the building of creative communities, elevating the workplace to its rightful place as a "theatre of human experience".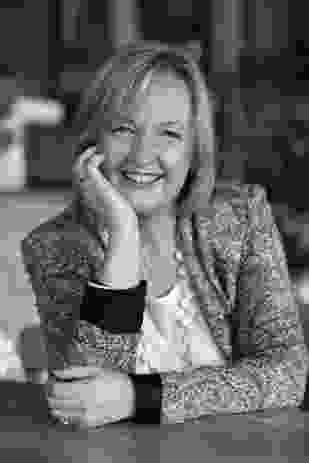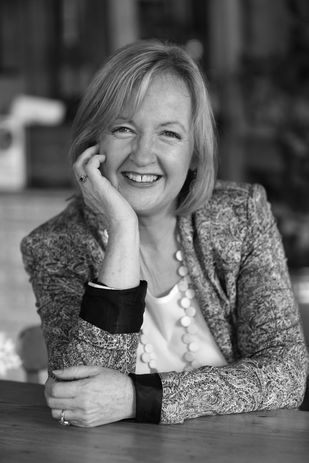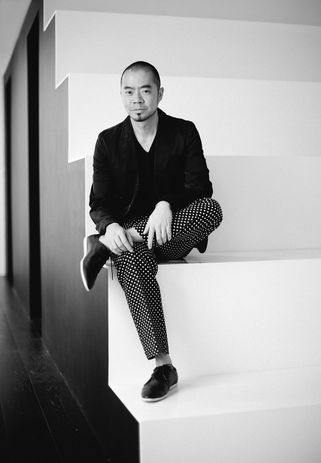 Colin Seah is the founder and director of the award winning practice Ministry of Design and in his keynote address "Heigh Ho, Heigh Ho, It's Off to Work We Go" he will be discussing the rapidly changing nature of the contemporary workplace from his perspective in the global business hub of Singapore. Seah will share his thoughts on the continuum of workplace design, differentiating what he sees as essential versus trendy design.

The third keynote speaker is Jan Owen, CEO of Foundation for Young Australians. Named the inaugural Woman of Influence in 2012 by the Australian Financial Review and Westpac Bank, Owen has a strong background in social change organisations and through her work with young Australians will explore a range of questions that we will soon be facing in her keynote address "What To Expect From The Future Of Work".
Keynote speakers:
Clive Wilkinson, design director, Clive Wilkinson Architects (USA)
Jan Owen, CEO, Foundation for Young Australians
Colin Seah, director of design, Ministry of Design (Singapore)
Panellists
Robert Backhouse, managing director, Hassell
Antoinette Trimble, strategic workstyle consultant, Veldhoen + Company
Zrinka Lovrencic, managing director, Great Place to Work Australia
Richard Francis-Jones, design director, Francis-Jones Morehen Thorp
Donna Wheatley, associate and workplace design leader, Warren and Mahoney Architects
Philip Vivian, director, Bates Smart
CPD Points
Members of the Australian Institute of Architects can earn 6 Formal CPD points by attending the Work Place/Work Life forum.
Members of the Design Institute of Australia can earn 14 CPD point by attending the Work Place/Work Life forum.
8.45 am – 5.00 pm
Tuesday 18 August 2015
Eternity Playhouse, 39 Burton Street, Darlinghurst, NSW
Cost: $495.00, limited to 100 tickets
Information & bookings here. Download the full program here.

Event details
Date
Tuesday, 18 Aug 2015 Past event
Location
Eternity Playhouse
39 Burton Street, NSW 2010, Australia
Map
Related topics