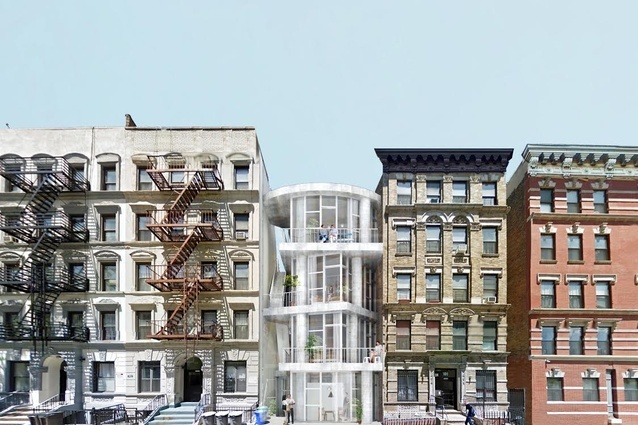 The annual Housing Futures conference is returning to Melbourne in 2019, with architects, designers and thinkers coming together to discuss the future of housing at the Convention and Exhibition Centre on 26 July.
Each year Housing Futures boasts an international line-up of practitioners and academics at the top of their fields who speculate on the ways architects, designers, planners, developers and policymakers can create the cities of tomorrow.
Last year's event saw a bumper line up, including Alison Von Glinow, design principal of Kwong Von Glinow Design Office (Chicago), Go Hasegawa (Tokyo), and the internationally renowned Dutch-American sociologist, writer and academic Saskia Sassen.
Reviewing the event for ArchitectureAU, Heidi Dokulil wrote: "This interactive forum has established an important barometer, bringing together local and international practitioners, researchers and academics dedicated to making, to measuring the influences that are shaping our cities and to the complex issues that need to be tackled. 
"If we want to make cities that we will actually enjoy living in, a collective vision is needed. The complexity of this is brought into focus by projects that break free of the conventional mould, demonstrate ways to subvert the homogeneous, negotiate the fine line between regulation and innovation, and bring the community into conversations about cities and design that are shifting the status quo."
The speakers for the 2019 even will soon be announced. For further information, head here. 
Housing Futures is organized by Architecture Media with Planned Cover as major partner.