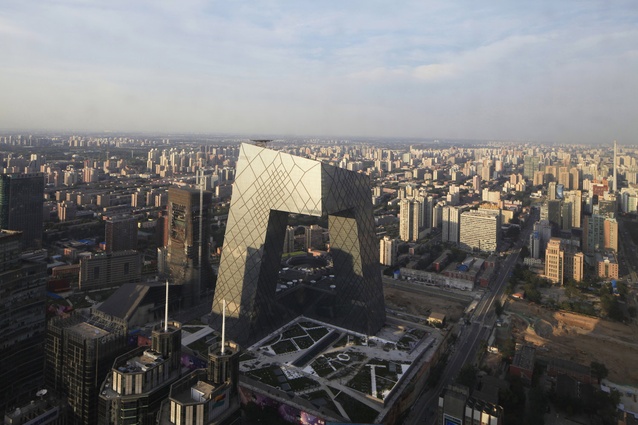 The Naomi Milgrom Foundation has announced a new Living Cities Forum that will take place in Melbourne in July. The forum will see architects, designers and urbanists brought together to discuss liveability as a concept and the ways in which design can offer solutions to the problems faced by Australia's rapidly growing cities.
The internationally-focused list of speakers includes OMA managing partner-architect David Gianotten, who, along with Rem Koolhaas, will design the 2017 MPavilion; Mimi Zeiger, critic, editor and curator; Benedetta Tagliabue, Pritzker Prize jury member and Miralles Tagliabue EMBT founder; Dan Hill, Arup digital design studio assistant director; Marisa Yiu, Eskyiu founder and Rory Hyde, architecture and urbanism curator at the Victoria and Albert Museum in London.
Melbourne will be a particular focus of the forum, with an aim to "gather global insights" to inform "Melbourne's current position and future trajectory." 
The Living Cities Forum will take place at Deakin Edge, Federation Square on 27 July. For more information, visit the Naomi Milgrom Foundation website.