Sunday, 26 January 2020
Exhibition
Including Stockholm Furniture and Light Fair, the 70th annual Stockholm Design Week will be held 3-9 February 2020 Exhibition
John Gollings: the history of the built world takes in the breadth of the photographer's work over a more than 50-year career.
Thursday, 19 March 2020
Exhibition
Australia's Construction, Architecture and Infrastructure expo.
Saturday, 23 May 2020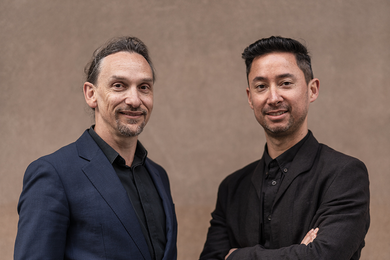 Exhibition
The 17th International Architecture Exhibition, running from 23 May to 29 November 2020, will be curated by architect and scholar Hashim Sarkis with the theme How will we live together?