As part of Sydney Design 2014, The Museum of Applied Arts and Sciences will showcase its design and technology collection through a brilliant new exhibition, Interface: people, machines, design at the Powerhouse Museum from 15 August to 11 October 2015. Featuring iconic products designed and manufactured by the world's famous brands, including Olivetti, Braun and Apple, Interface explores how a handful of companies, industrial designers and visionaries transformed the bulky analogue machines of the nineteenth century into the sleek, ubercool must-have consumer tech-goods of today.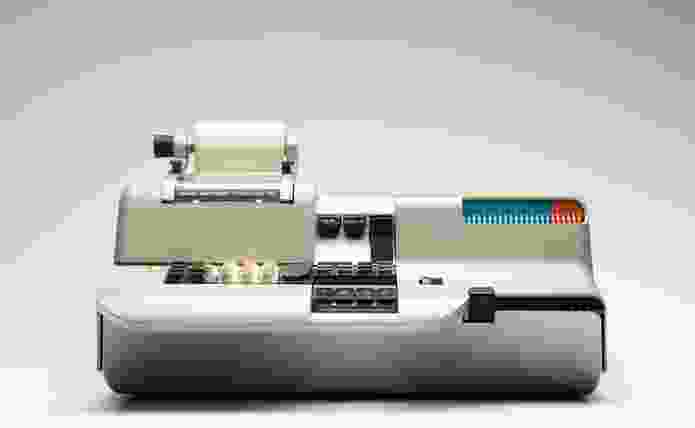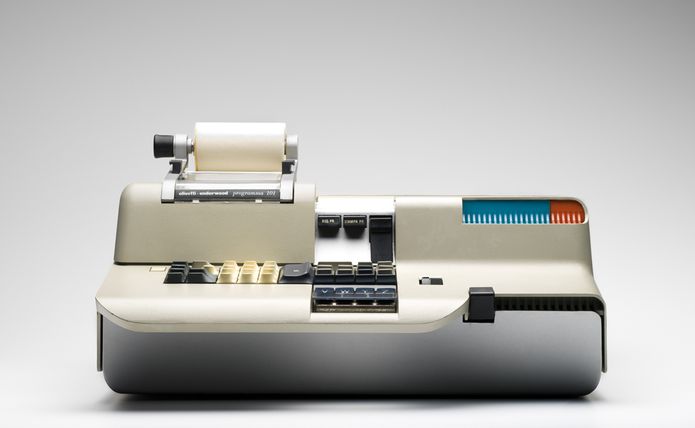 Before Apple, Hewlett-Packard and even IBM, there was the Programma 101 from Olivetti – a pet project of the Italian company famous for making typewriters. They were the first to transform the bulky room-sized machines (which today do little more than the average calculator) into the personal computer. After years of prototyping, the Programma 101, its chassis designed by architect Mario Bellini, was the world's first commercially available personal computer exhibited at the 1964 New York World's Fair, for which Charles and Ray Eames famously designed the IBM pavilion. For a few short years, the Programma 101 dominated offices and even homes across North America before being superceded by the Hewlett-Packard 9100.
Interface reflects on seminal designers past and present and explores their philosophies and inspirations. The exhibition also reveals how many design methods from fifty years ago have stood the test of time and remain influential in object design today. Curator Campbell Bickerstaff has been patiently collecting these stories and works for the past two years, rummaging through the Museum's archives, adding things to find and flesh out the narrative.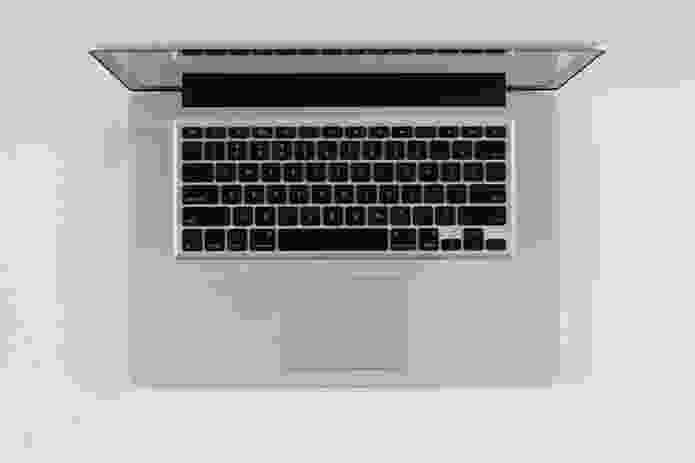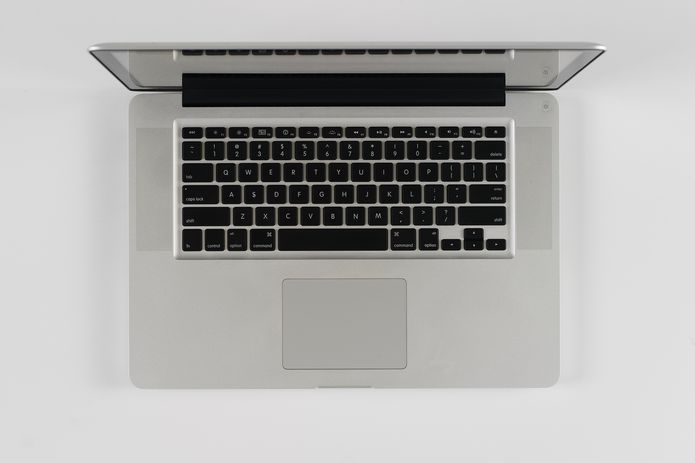 "There's an abundance of electronica in the Museum's collections, but in setting this exhibition up, we wanted to do more than just the map the evolution of technology," says Bickertsaff. "We were looking at what really unites all these gadgets – it's not just what they are designed to do, but the way they're designed to do it, and therefore how they engage us. The visionary designers we look at have thought about every detail and solved every problem that got between the machine and its user. The Italians did it with great flair and humour, the English with a serene approach, and the Germans have done it with the streamlined style of the Bauhaus. All have taken utilitarian objects and made us love them, so we engage with them in a far more personal way than their functions would suggest. That's the thread that runs through this exhibition."
On display are works by Dieter Rams (Braun's design visionary), Steve Jobs and Steve Wozniak (co-founders of Apple), Doug Engelbart (a seminal figure of computer interface design), Olivetti designers Marcello Nizzoli, Ettore Sottsass and Mario Bellini, as well as early Apple designs from Hartmut Esslinger who helped shape Apple's transformation into a global brand, and its current designer, Sir Jonathan Ive.
Interface: people, machines, design
15 August 2014 to 11 October 2015
Powerhouse Museum
Sydney Design
Where
Powerhouse Museum Sydney

500 Harris Street, Ultimo, Sydney, NSW
Related topics