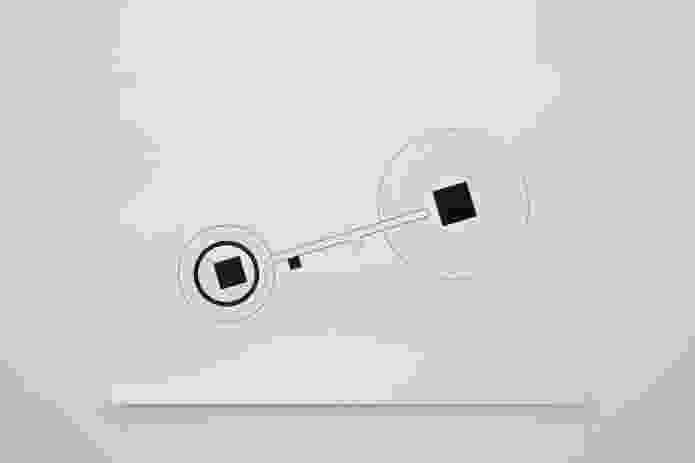 Utopian visions of imaginary cities will feature in a new solo show by Lisbon-born, Sydney-based artist Nuno Rodrigues de Sousa.
Opening at Chauffeur gallery in Darlinghurst on Thursday 7 Febuary, the Shapes of Hope exhibition will feature works materialised in acrylic, indian ink and archival pen on canson paper.
Many of them have been adapted from the sketches, books and realized projects of architects and modern thinkers such as Georgii Krutikov, Le Corbusier, Ebenezer Howard, Charles Fourier, Ivan Leonidov and Oscar Neimeyer.
Among the designs referenced are Ivan Illich Leonidov's design for the Lenin Institute for Librarianship, which he completed in 1927 as his thesis project at the Russian art and technical school Vkhutemas; Oscar Niemeyer's Monumental Axis is Brasilia; and Konstantin Melnikov's Soviet pavilion built for the Paris Exposition Internationale des Arts Décoratifs et Industriels Modernes in 1925.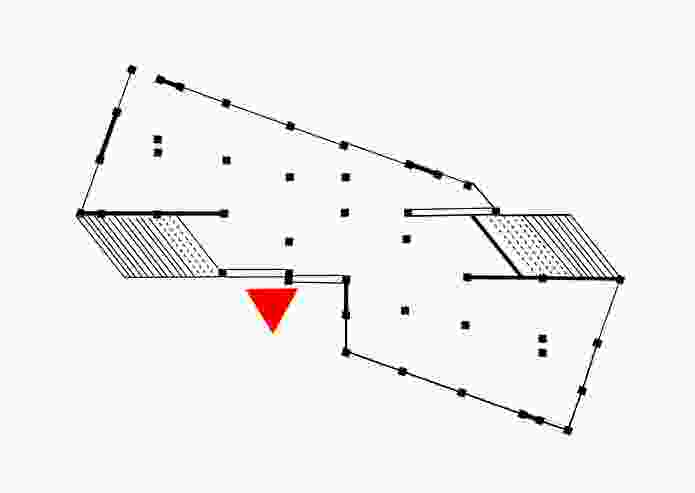 Rodrigues de Sousa's work often touches on architectural ideas and forms, and his previous exhibition at Chauffeur also adapted and reimagined never-realized architectural designs, such as Renaissance architect Antonio di Pietro Averlino's plan for the ideal city – Sforzinda.
Reviewing that exhibition for Thisistomorrow in 2018, Andrew Robert Ward wrote, "In representing these structures, Rodrigues de Sousa retains their original integrity while subsuming these forms into an art historical narrative of abstraction."
Shapes of Hope is running untill 2 March. For further information, head here.
Related topics