In a bi-national collaboration, Australian and Japanese architects come together in a symposium and accompanying exhibitions to explore the lessons learned from the 2011 earthquake and tsunami that devastated Japan.
The symposium, "Thinking About Australia and Japan's Future," will discussing how the two countries can collaborate to better respond to natural disasters. Six panellists from Australian and Japan will discuss the historical knowledge, construction technology and activities of rehabilitation organised by architects and artists in the aftermath of natural disasters, and the ideas that can be shared between nations.
Each of the three Japanese panellist will also present ancillary exhibition of their post-disaster design work.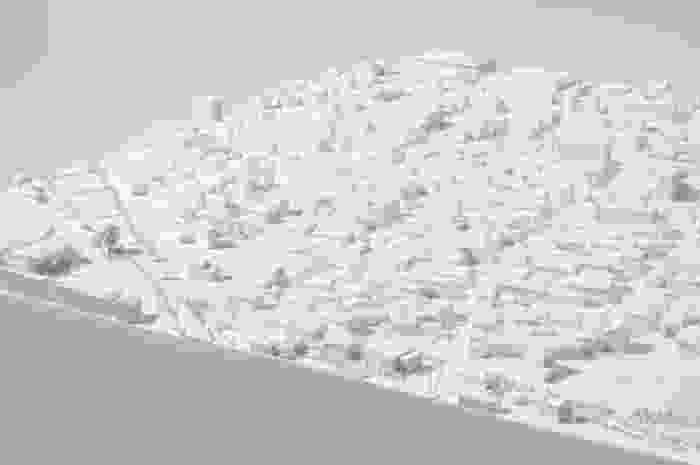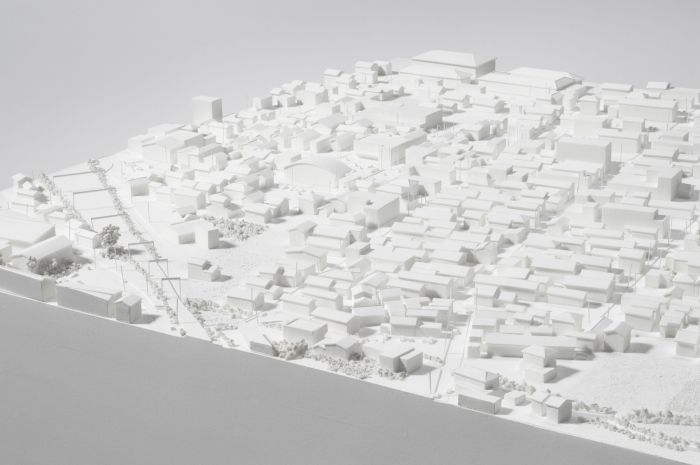 Osamu Tsukihashi of Architects Teehouse and associate professor of architect at Kobe University will present the Lost Home Project, an exhibition commemorating the lost town of South Sanriku made up of 1:500 scale models built by architecture students.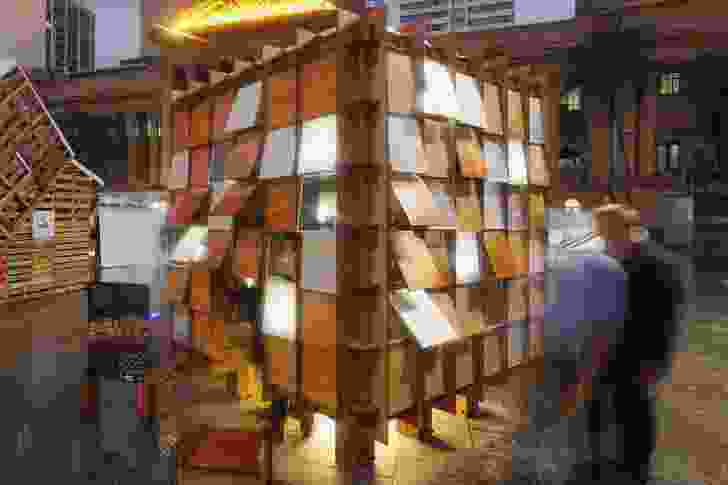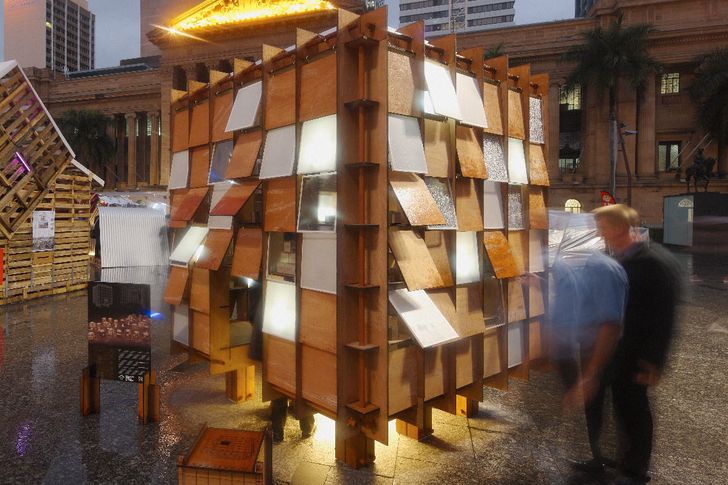 Jun Sakaguchi is an organiser of Emergency Shelter Exhibtions in Sydney, Melbourne and Brisbane. Two shelters from the exhibitions, designed by Conrad Gargett and Jackson Teece will be on display alongside the symposium
Naomi Kasumi is associate professor of art and art history at Seattle University. Her work ""Installation Art for Tohoku" focuses on a series of memorial rituals and relief project in Tohoku region of Japan.
They will be joined by three local experts:
Paul Sanders, Head of School of Design, Creative Industries Faculty, Queensland University of Technology
Andrew Wilson, School of Architecture, University of Queensland
Marcus Mulholland, strategic planning manager, Brisbane City Council
The symposium is also co-located with a Japan Foundation Travelling exhibition "How did architects respond immediately after 3/11 (The Great East Japan Earthquake)." Close to the fourth anniversary of the earthquake, the exhibition explores the range of projects launched by architects throughout the region, divided into three sections – emergency responses, temporary housing and reconstructions projects – including a number of restoration proposals by foreign architects.
The symposium and exhibitions are supported by the Consulate General of Japan, The Japan Foundation, Art for Bright Future and Queensland University Technology.
Exhibitions
Monday 2 February – Friday 20 February
Venue - QUT Gardens Point Campus (D Block)
Cost: Free. Information
Symposium
Friday 6 February, 5pm (Opening) 6-9pm (Symposium)
QUT Gardens Point Campus (D Block)
Cost: $30 ($20 Advance) Bookings.
More information.
Event details
Date
Monday, 2 Feb 2015 to Friday, 20 Feb 2015 Past event